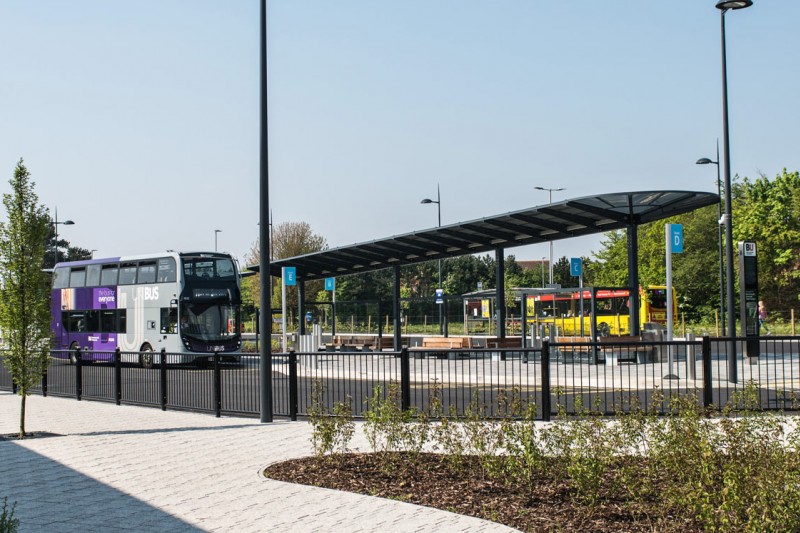 We understand that students study more during exams and we encourage you to do so.
Students said that they wanted a bus service that departs when the library on Talbot Campus closes at midnight. Thanks to your feedback, SUBU's VP Community, Abidemi Abiodun, worked with BU last year to organise a free bus service to run over the summer exam period.
This year, we're continuing this free bus service during exams, with a special E1 UNIBUS service running from Monday 20 January to Thursday 30 January 2020 and Tuesday 26 May to Thursday 4 June 2020, weekdays only. The bus will depart the Bus Hub on Talbot Campus at 00:10 and arrive at Dorchester House at 00:26 hours.
You will need to show your BU Student ID card to use the service.
As this is a special service, the bus will go through Winton and Charminster before ending at Dorchester House on the Lansdowne Campus. Times are:
| | |
| --- | --- |
| University Talbot Campus | 00:10 |
| Winton Banks | 00:15 |
| Charminster Road Richmond Arms | 00:18 |
| Lansdowne Cranborne House | 00:22 |
| Lansdowne Holdenhurst Road | 00:24 |
| Dorchester House Holdenhurst Road | 00:26 |