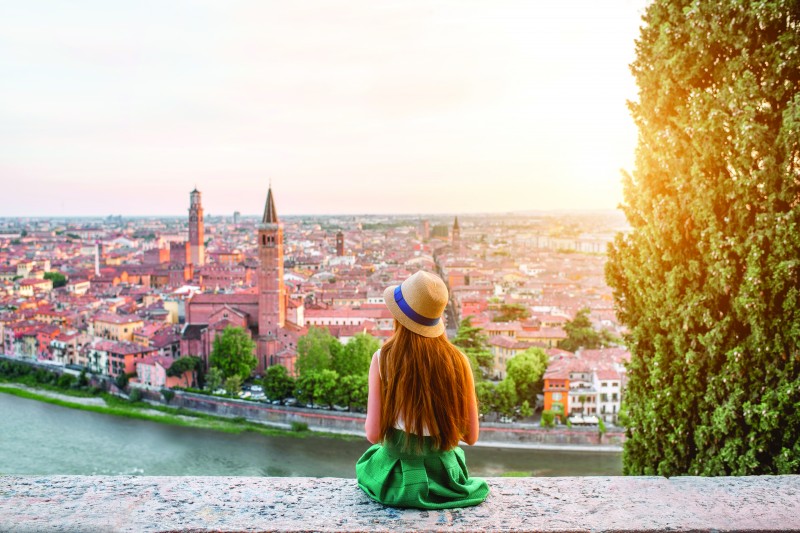 The BU Study Exchange Programme is a fantastic opportunity to experience a new country and culture during your BU degree. To study abroad for a semester at one of our selected partner universities during your second year of undergraduate study, submit an application before 15 February 2020.
If you wish to study abroad during your placement year, final year or at Masters level, arrangements are made on a case by case basis. Speak to your Programme Leader or Global Engagement Lead to discuss your options.
Opportunities at BU are available through:
Erasmus+ exchanges – study at a partner university in Europe
International exchanges – study at a partner university outside of Europe
As part of the application process you'll need to tell us why this experience will benefit you and why you'd be a great ambassador for Bournemouth University. We will also need evidence of your current academic performance.
How to apply
Find out more, see which destinations are available for your course and complete the application form on our study abroad webpage.
Application deadline
Applications close at midnight on 15 February 2020 for study exchanges taking place in semester one or two of the 2020/2021 academic year.
Funding is available for students undertaking study exchange in Europe (EEA)
If you are interested in studying at a European partner university, you will be eligible to receive Erasmus+ funding for the period of your study overseas. Find out more about the Erasmus+ scheme on our Erasmus+ webpage.
Thinking about volunteering, work experience or a placement abroad?
Erasmus+ Funding is also available to support work experience, volunteering or a placement opportunitues in European Economic Areas (EEA) between now and May 2021. Find out more on our working overseas webpage.
More information
To find out more, come and meet the Global Engagement Student Mobility Team at our drop-in sessions on Monday and Wednesday, 1-5pm in the Mobility Hub, Poole House, Talbot Campus. Alternatively you can email the team.
Posted on
Thursday, January 23, 2020
Category