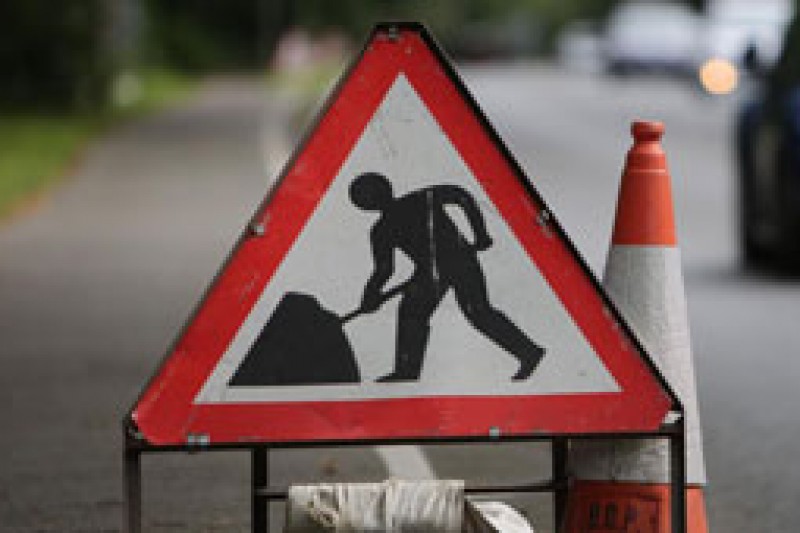 If you are travelling to/from Talbot and Lansdowne Campus by bus, you will need to allow more time for your journey as roadworks are taking place on the local road network which are causing heavy traffic.
The local road congestion is also likely to be impacted by the recent issues with local rail services which occured last week. There is continuing disruption to rail services.
Boundary Roundabout roadworks
Tree removal work is currently underway at Boundary Roundabout. This work is scheduled to last until Thursday 30 January, with traffic management in place between 9.30am and 3.30pm on these days. This is preliminary work for a BCP Council project to reduce the size of Boundary Roundabout, scheduled to commence on Monday 30 March 2020.
Bath Road fly over
In central Bournemouth Bath Road flyer over is currently closed for approximately three weeks to enable essential repairs to a water main. The work is due to be completed by Friday 14 February.
All these factors are having an impact on the wider road network. Drivers and bus passengers are reminded to leave additional time for their journeys during these works.