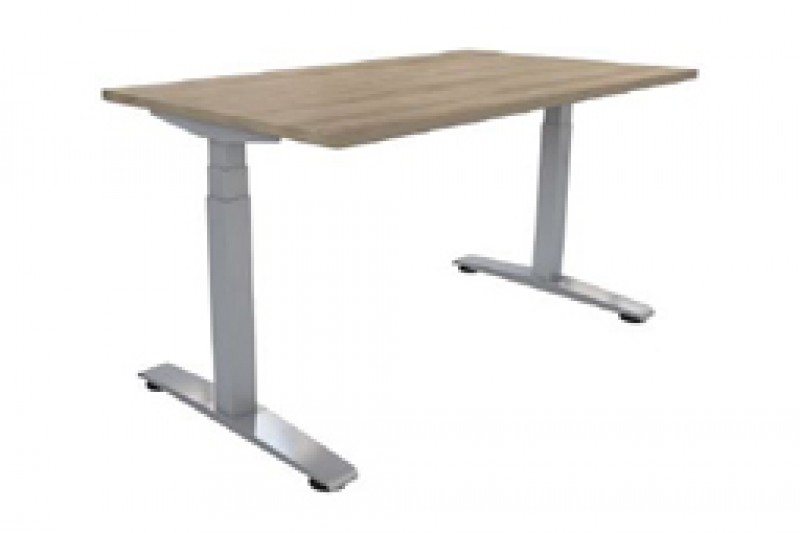 As previously communicated, there is potential for personal injury if care is not taken when using some of the power assisted height adjustable desks deployed across BU.
The supplier has been working to resolve the issue and BU Estates are in the process of checking the situation to make sure desks are positioned correctly.  Until this work is completed and all desks are checked, all powered desks must remain disconnected from power unless already agreed through Estates.  Please do not attempt to reconnect. 
An update will be provided as soon as the desks are available for use with power. 
For further information, please contact the Estates Service Desk on (01202 9)65515, Option 2