A Bournemouth University Professor of Midwifery has been selected for induction into the Sigma International Nurse Researcher Hall of Fame.
The Sigma Theta Tau International Honor Society of Nursing (Sigma) is a nonprofit organisation whose mission is advancing world health and celebrating nursing excellence in scholarship, leadership, and service. The Sigma Hall of Fame recognises researchers who have contributed to global health and whose research has improved the profession and care.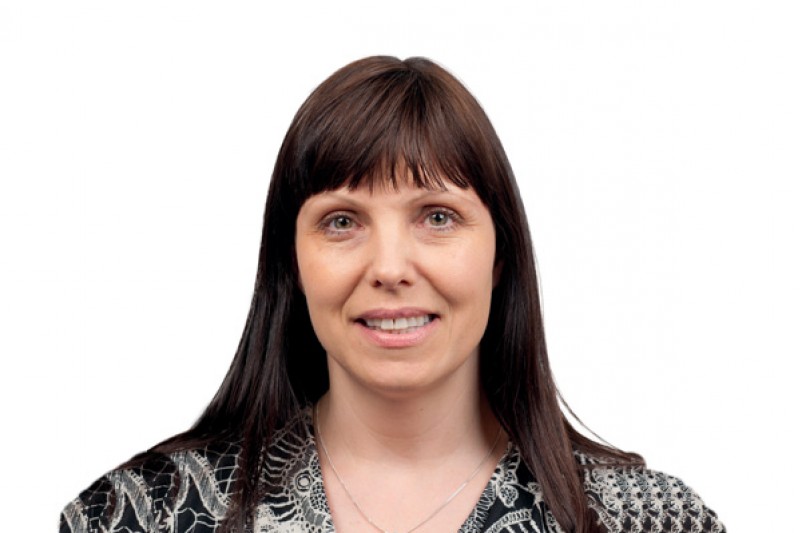 Professor Vanora Hundley, Professor of Midwifery at BU, was nominated by the Phi Mu Chapter (England) for her achievements and contribution to research, as well as mentoring future nurse researchers.
Vanora's research has demonstrated the importance of midwifery care in both high and low resource countries, and has brought together interdisciplinary groups to solve practice-related challenges and improve care for mothers and babies.
She conducted one of the first randomised controlled trials of midwife-led care, which formed part of the Cochrane review of birth settings, and has helped to shape the provision of maternity care in the United Kingdom and globally, with a focus on woman-centred maternity care.
Vanora said: "I am delighted to be recognised for my work in midwifery research in this, the World Health Organisation Year of the Nurse and the Midwife.
"It is an honour to be nominated by my colleagues in the Phi Mu Chapter and I am particularly delighted that my work supporting early career researchers has been recognised."
Hall of Fame honourees are inducted annually at Sigma's International Nursing Research Congress, which runs from 23-27 July 2020 in Abu Dhabi, United Arab Emirates.  
There are currently around two hundred inductees representing countries spanning the globe, with just three previously from the UK.
"These exceptional nurses embody Sigma's vision of connected, empowered nurse leaders transforming global healthcare," said Sigma President Richard Ricciardi, PhD, CRNP, FAANP, FAAN.
"Their work impacts health and healthcare around the world, and I am honored to congratulate them on their induction into the International Nurse Researcher Hall of Fame."