We're currently recruiting for Student Ambassadors and Student Library Assistants - this is a great chance to develop your skills and represent BU.
Apply to be a Student Ambassador
We're looking for enthusiastic students to work with us to represent BU at open days, in the community and online.
These paid opportunities are open to all current BU students who are proactive and have strong communication and interpersonal skills. Full training is mandatory. You'll also have the chance to develop personal and professional skills – and wear the prestigious pink BU hoodie!
You'll be working directly with students, staff and members of the public and our booking system means you can work when it's convenient for you. It will look great on your CV and you can even use your experiences as evidence for the Global Talent Programme.
As part of your application you will need submit a short video and write 300 words explaining why you want to be a student ambassador. Please see the application form for further details. If you have any questions or require additional information, please email us at: UKMarketing@bournemouth.ac.uk.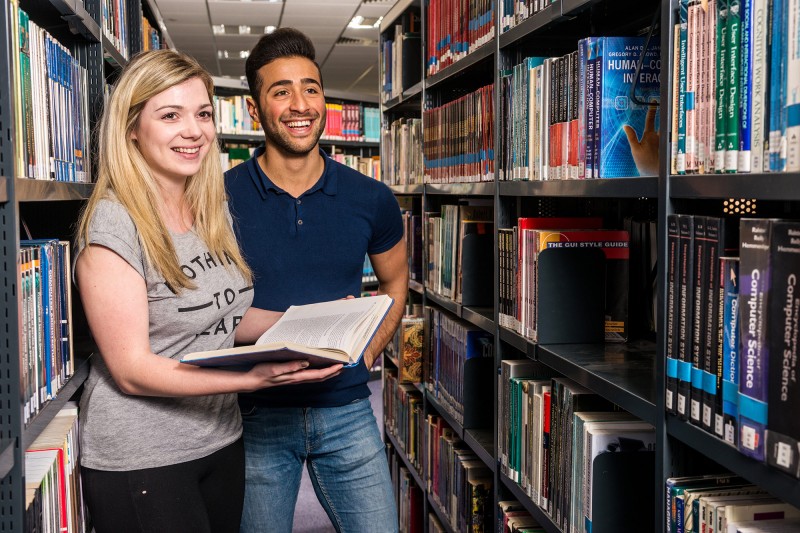 Apply to be a Student Library Assistant
We are looking to recruit friendly and confident students for the 2020-2021 academic year to be part of the Library's Student Assistant team.
You must be a current student at BU with knowledge of the services offered by the University Library and able to work on your own initiative.
This role entails working approximately four hours per week either in The Sir Michael Cobham Library on Talbot Campus or in the Library in the new Bournemouth Gateway building on the Lansdowne Campus. Your time will be spent sorting and re-shelving returned library books, and helping users in a variety of areas, including printing and IT, using the self-service machines and finding resources. A willingness to learn and the ability to be proactive are very important in this role.
Visit MyCareerHub for a full job description and person specification. You can also email librarystudentjobs@bournemouth.ac.uk with any questions.
Interviews will be held on Tuesday 28 April 2020, followed by compulsory training on Wednesday 23 September 2020.
To apply please send a CV and covering letter to librarystudentjobs@bournemouth.ac.uk by the closing date of 5pm, Tuesday 31 March 2020.
A reminder from the BU Careers Team
Don't forget you can use the resources on MyCareerHub to help with your applications. You will find tools and videos to help with CVs, interviews, assessment centres, psychometric tests etc. You'll also find details of our on campus drop-in sessions, 1:1 careers guidance appointments and events.
Posted on
Thursday, March 19, 2020
Category