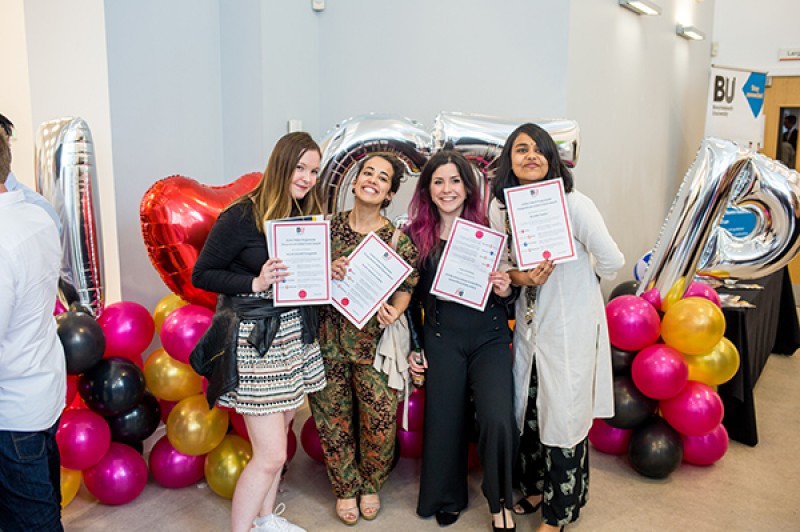 The Global Talent Programme (GTP) is still open to new registrations.
Sign up today, access our award winning online portal with over 100+ extracurricular activities, interactive workshops and online games; all to boost your employability skills.
Whilst you are staying safe at home, why not taking the time to sign up to the Global Talent Programme if you haven't already done so.
Registrations are open all year round to all current BU students. It's completely free and can still be achieved if you are graduating this year.
The GTP's holistic approach fuses internationalisation and employability into one offer for our students. We work on developing your global mindset, heartset and skillset through our four separate digital badges which combine to make the Global Talent Programme Award; an award that can be showcased on your physical and virtual CV and will stand out to any employer.
Registering for the GTP is super easy via our website and will grant you access to our award winning portal where you can upload evidence of extracurricular activities that you have completed during your time at BU. There is already a wealth of online e-learning and online games available within the programme but we will be adding more to our portal in the upcoming weeks so that you are able to keep your mind active and work on your self-development from home.
Check out what some of our previous GTP students have to say about how the programme has helped them with planning their career.
Not sure if the programme is for you?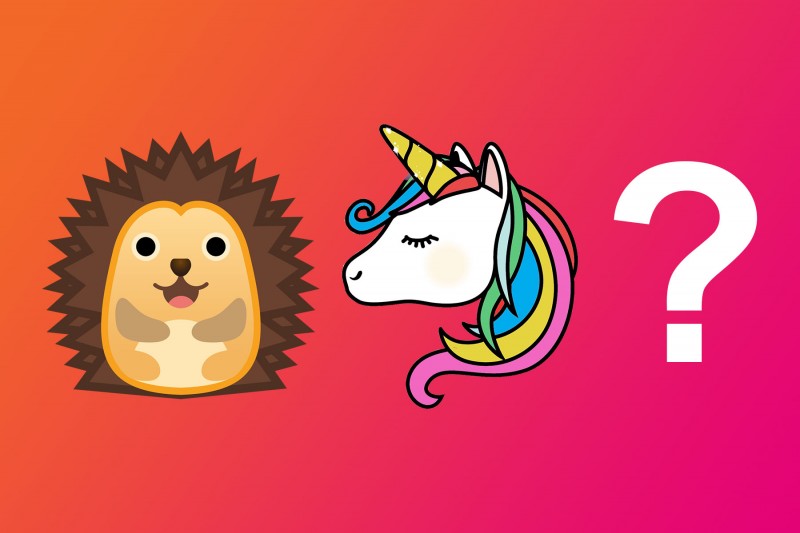 Why not take our quiz "Are you a Hedgehog or a Unicorn?" to find out.
For the chance to win a unicorn just email your form, along with your name and student number, to globaltalent@bournemouth.ac.uk.
The GTP Team also hold weekly virtual drop – in sessions on Thursdays 1-3pm. Please email globaltalent@bournemouth.ac.uk with your details and a member of the team will be in contact via phone during these times.
Posted on
Friday, March 27, 2020
Category