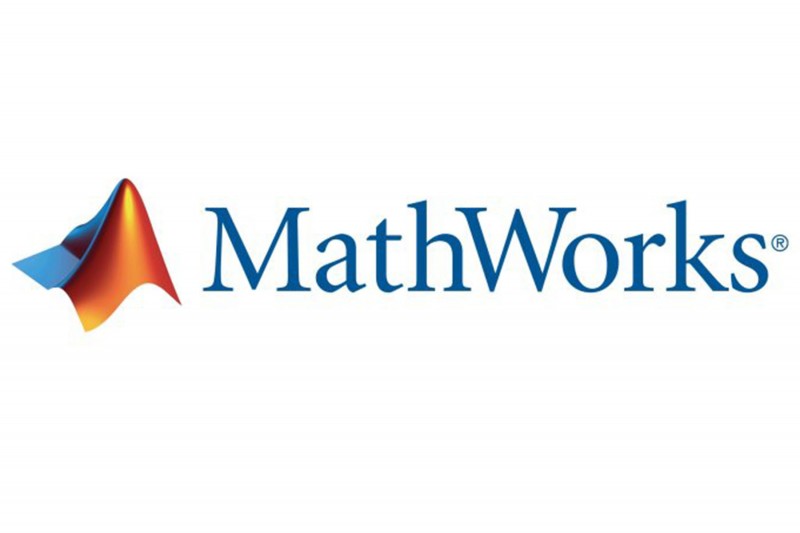 MathWorks are making MATLAB and associated products available to download onto personal devices for students that no longer have access due to being away from campus. Cloud-based tools are also available to all students and Faculties.
For those new to MATLAB and may be considering its use, below is a high level summary of its function:
MATLAB combines a desktop environment tuned for iterative analysis and design processes with a programming language that expresses matrix and array mathematics directly. It includes Live Editor for creating scripts that combine code, output, and formatted text in an executable notebook.
You can read more about the variety of toolboxes available, including detailed descriptions of their functions on the MathWorks website.
To access the software on your personal device please follow knowledge article KB0016974, which has all the information to access, download and install the software.
Should you have any issues when attempting to access or log into the software, please give the Service Desk a call on (01202 9)65515 or 0808 1962332 (free from a mobile).