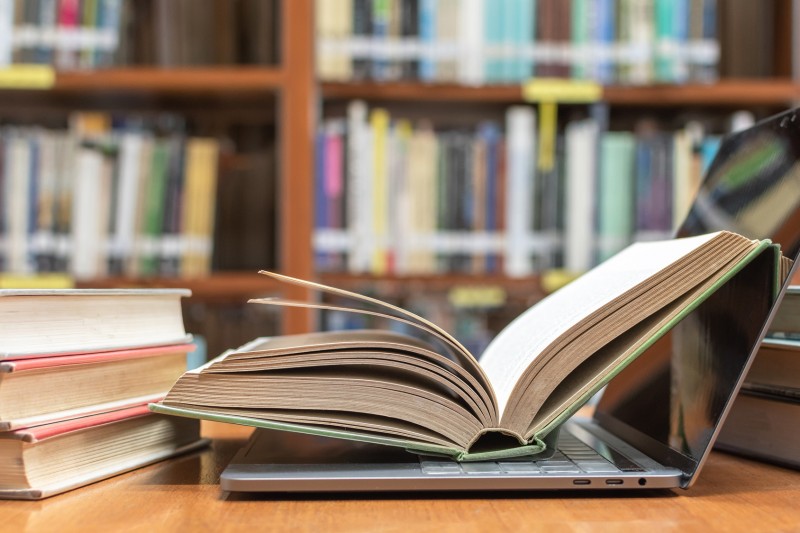 Although the library buildings are closed, many of our services remain accessible online and library staff are available to support you on Library Chat or email LibrarySupport@bournemouth.ac.uk.
To keep up to date with Library news and service updates, please see our webpage: Coronovirus - Library services updates.
Extension to Library loans
To support your learning, all books and DVDs currently on loan which were due back on or later than 3 February 2020 have now been extended to Wednesday 23 September 2020. This date may be extended further if necessary.
We regret that we are unable to process Inter Library Loan requests until further notice, as The British Library has temporarily suspended its national interlending service.
New multidisciplinary library resource
Gale Reference Complete is a multidisciplinary resource available to all BU students and staff via new BU Library subscription.
This will be of value whether you are an undergraduate student or an experienced researcher. It contains over 28,000 journals, 1,700 e-book editions, 13 million pages of historical primary sources and 1.5 million items of literature criticism and full-text literary works!
Our subscription package includes:
Major daily and regional newspapers (Gale OneFile News)
Multidisciplinary journals (Gale Academic OneFile)
Reference works (Gale eBooks)
Primary historical sources (Archives Unbound)
Literary archives (Gale Literary Sources)
Our Factiva licence expired at the end of February 2020, but the content it provided has been replaced - and significantly extended – by our access to Gale Reference Complete.
If you have any queries, please contact the Library team on Chat or by email to LibrarySupport@bournemouth.ac.uk.
Posted on
Friday, April 3, 2020
Category