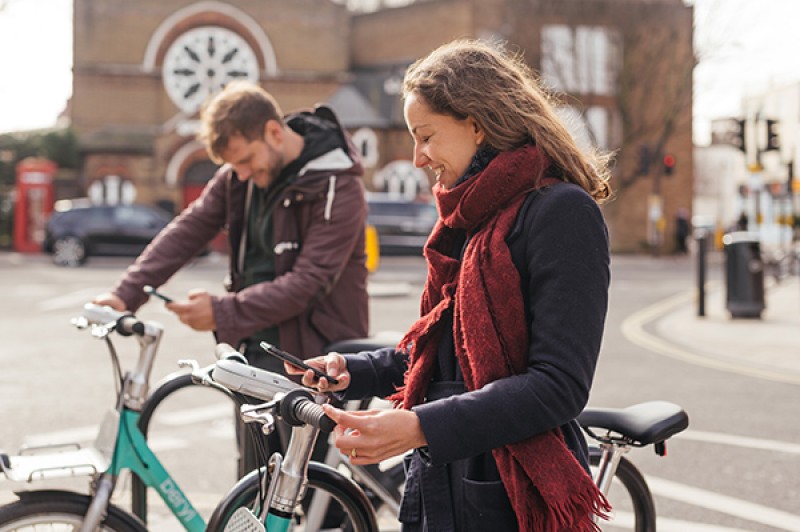 With major improvements happening to Wallisdown Road, Beryl Bikes are providing a 50% discount on all their minute riding bundles in Bournemouth and Poole. This will only be available for the first 1000 redemptions.
 
Download the Beryl Bikes app and use the discount code WALLISDOWN50 when making your purchase.
About Beryl Bikes
The British urban cycling brand Beryl is an innovative bike share scheme in Bournemouth, Christchurch and Poole. progresses. The green bikes are available to hire instantly and are a great way to get moving. 
To get started, you need to download the Beryl app and follow the steps to create an account. You'll then be able to see the map with the locations of the Beryl Bays! Use the app to unlock the bike, enjoy your ride, and when you're finished, park the bike back in a bay. You can hire a Beryl Bike from 5p per minute, and have the option to 'pay as you ride' or buy a bundle of minutes upfront. 
Posted on
Monday, May 18, 2020
Category