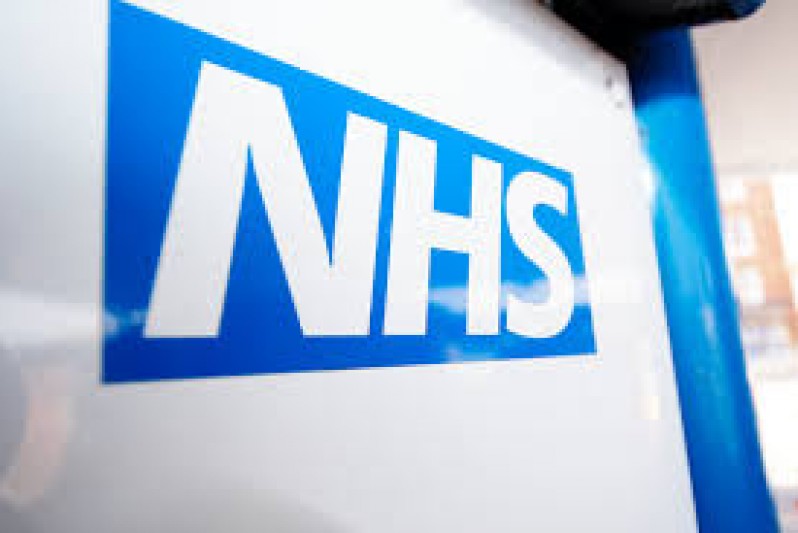 From September 2020, annual payments of at least £5,000 will be available for all undergraduate and postgraduate students from eligible nursing, midwifery and allied health courses.
The funding has been confirmed by the UK government as part of its pledge to increase nurse numbers by 50,000 over the next 5 years.
Every student studying or starting an eligible course in September 2020 (including students in years 2 and 3) will receive at least £5,000 a year, with up to £3,000 further funding available for:
specialist disciplines that struggle to recruit, including mental health
an additional childcare allowance, on top of the £1,000 already on offer to students
areas of the country which have seen a decrease in people accepted on some nursing, midwifery and allied health courses over the past year
This funding will not need to be repaid. Students will also be able to continue to access the funding for tuition and maintenance loans from Student Finance England.
For more information about the announcement, including eligibility check the NHSBSA website. You can also read the FAQs about the new student funding and follow the NHS Facebook page for regular updates. For any students still receiving the NHS Bursary please read the information on the NHS website.
You can also sign up to receive email updates from the NHS about the expanded Learning Support Fund for September 2020. This will provide you with up to date information as and when it becomes available, this includes how and when you will be able to apply. You can sign up to receive these on the NHS website.
Posted on
Thursday, May 21, 2020
Category