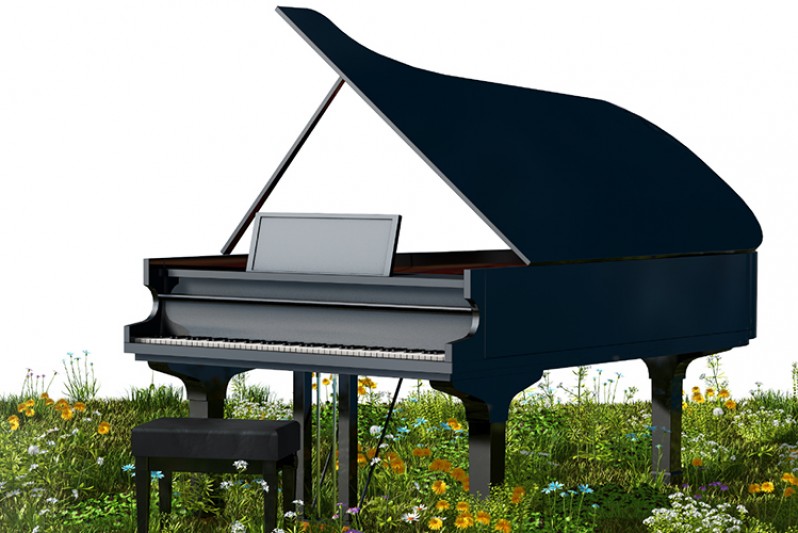 Those of you who enjoyed attending the Friday lunchtime concerts by our music scholars whilst the campus was open, will be glad to know that a virtual concert will now be offered every fortnight online during lockdown. 
For those that haven't yet had a chance to join these lunchtime concerts before, then now is your chance to relax and enjoy half an hour of wonderful music.  
The first in this series of 'Lunchtimes in Lockdown' is now available for you to watch at anytime online.
Posted on
Friday, May 22, 2020
Category