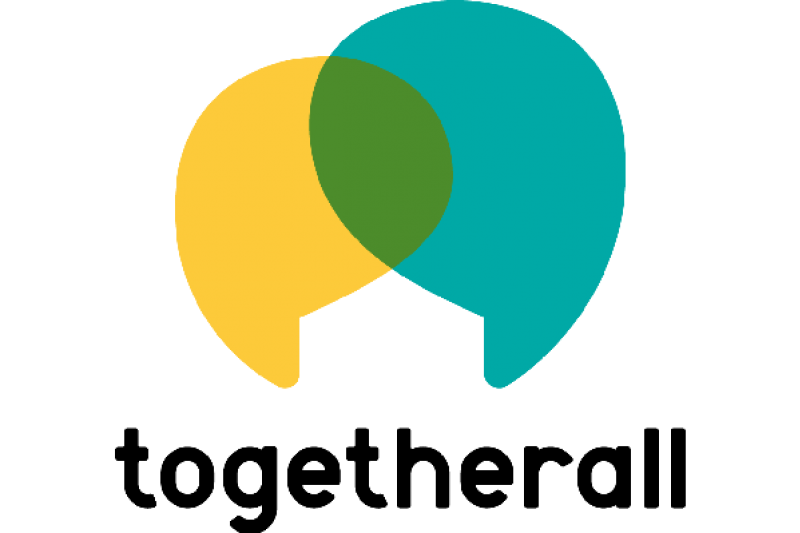 In times of increased stress, seeking help and support from others can be a real help. If you are stressed, anxious or need a place to talk - consider talking to Togetherall - the new name for Big White Wall.
Togetherall is an online mental health support service free for all BU students and staff available 24 hours a day, 7 days a week, 365 days a year. It's completely anonymous meaning you can express yourself freely and openly, safe in the knowledge that professionally trained Wall Guides are monitoring the community.
In addition to Togetherall's online community, there is also access to a wealth of useful information on the site, including tailored self-help programmes covering topics such as anxiety, sleep, weight management, depression and more. They have also updated their pages to include advice and guidance on managing anxiety in the current global Covid-19 situation - log in and take a look. 
Access to this service is free to all BU students and staff - when you click the 'join us' section you simply need to enter a few details under the 'organisation' section, but all details will remain completely anonymous. You should also set up a username that can't be identified as you. After 6 months you'll receive a reminder from Togetherall with an option to renew your account. Register now.
As well as the Togertherall service, you can find more information about health and wellbeing support at BU online. A wide range of useful guidance and resources about looking after yourself and others during the Covid-19 outbreak is also available on our coronavirus information pages. These pages are updated regularly and will point you in the right direction to find support if you need it.