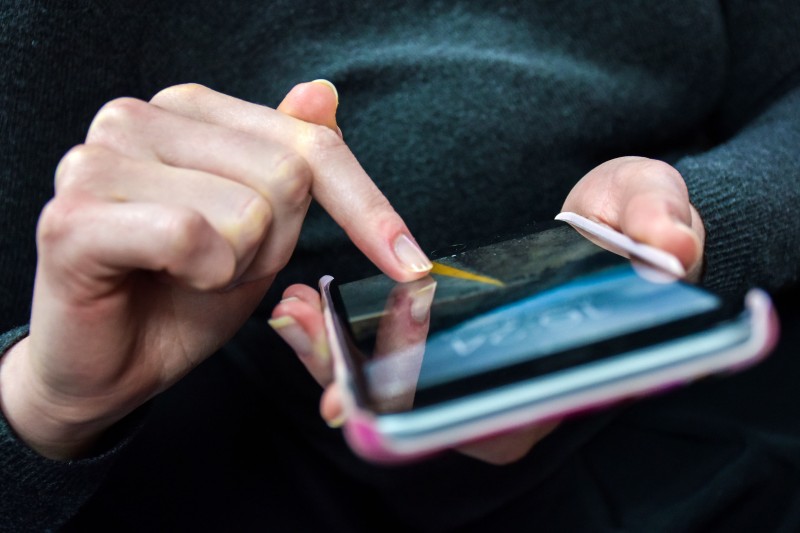 The AskBU team are not currently available at The Base or Bournemouth House Library but you can still contact us by phone and by email.
Call us on 01202 969696 - option 1 or email askbu@bournemouth.ac.uk, Monday to Friday, between 9am – 5pm (4.30pm Fridays). You can also access our online FAQs 24/7.
The latest information from BU can be found in our Coronavirus FAQs. 
Posted on
Friday, October 9, 2020
Category