​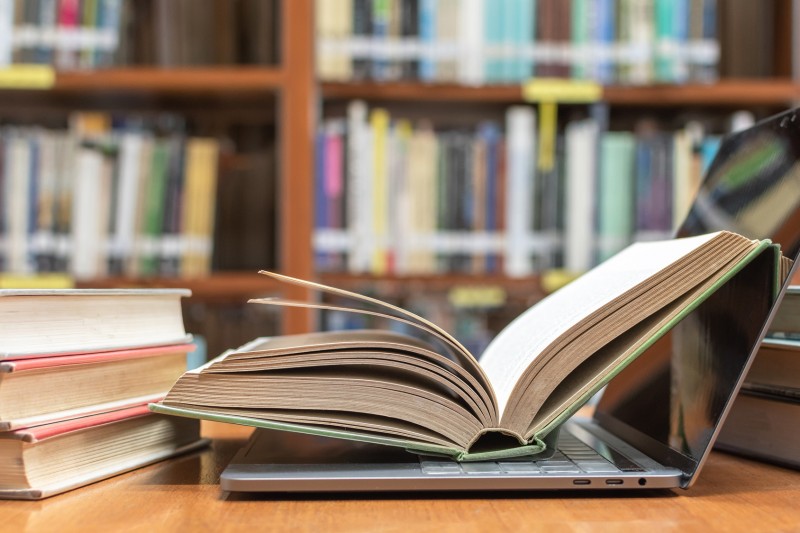 If you still have library books that you borrowed before the Coronavirus lockdown, please either return them or renew them as soon as possible. There's no need to worry about overdue charges, as library fines are not being applied this academic year and older fines have been waived.
To renew your books, go to the Library area on Brightspace. Under the "Using the Library" button, select "Check and renew loans". Or you can log straight into "My Account" from the Library Catalogue homepage. 
If someone has reserved your book, you won't be able to renew it online. In that instance, please return it as soon as you can.
When returning your books, please put them in one of our secure boxes, located outside The Sir Michael Cobham Library at Talbot Campus and on the ground floor of Bournemouth House at Lansdowne Campus. We will quarantine your returned books for 72 hours before removing them from your borrower record and making them available for others to borrow.
If you have a query about any items on your borrower record, please email [email protected].
Posted on
Friday, October 16, 2020
Category