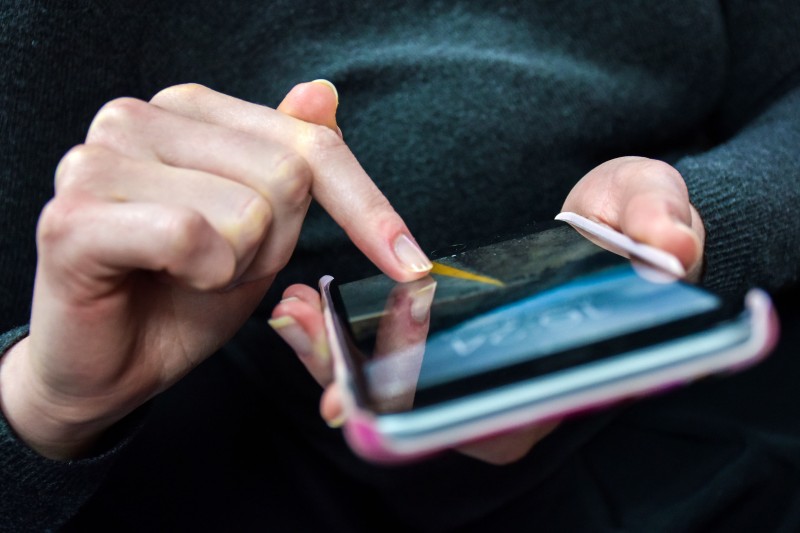 You can contact the AskBU team by phone and by email, although they are not currently available at The Base in Poole House or in Bournemouth House Library.
Call us on 01202 969696 - option 1 or email askbu@bournemouth.ac.uk, Monday to Friday, between 9am – 5pm (4.30pm Fridays). You can also access our online FAQs 24/7.
The latest information from BU can be found in our Coronavirus FAQs. 
Posted on
Monday, November 2, 2020
Category