Back in 2017, Adobe announced that Flash Player will be decommissioned by 31 December 2020. This will mean Adobe will stop distributing and updating Flash Player from this date and, for security reasons, it's advised not to use this application after it's end of life.
BU Windows 10 computers will be updated by Microsoft to remove the Flash Player software and any teaching and learning materials or websites that use Flash Player may not be usable after this date. If you have Flash Player installed on a personal device, it is recommended that you remove this software at its end of life.
After 31 December 2020, you may see an error or pop-up message when trying to access content that requires Flash, or it may fail to load at all.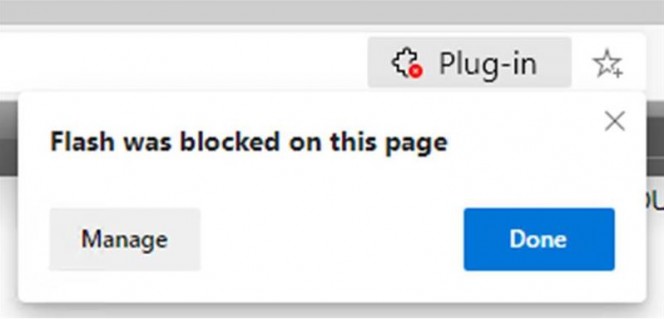 For more information on this change, please visit the Adobe website.