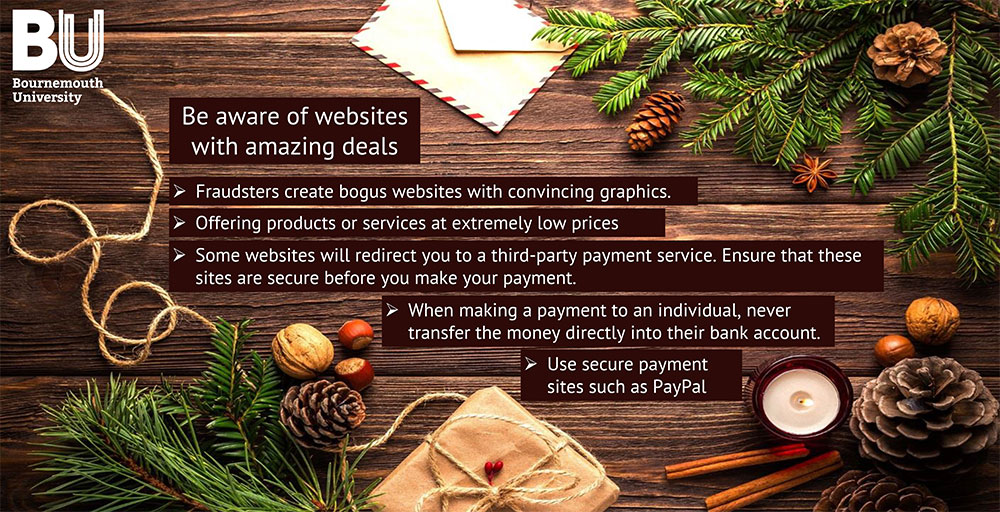 Like many things in 2020, shopping for the festive season will likely be quite different this year. The Covid-19 pandemic and a changing economic landscape, has driven the increase in online sales compared to general retail sales. This increase, however, also brings more risks, and more opportunity for cyber criminals to scam you out of your money or steal your personal information. If you're looking to do your festive shopping online, make sure you're shopping safely. Here's a few top tips to help you have safe and secure online shopping experience:
Do your homework - If you're using a website you've not used before, research them online first to make sure they're legitimate. See if you can find customer reviews and for independent sellers on a website, check out their online reviews on a site like TrustPilot. Avoid clicking through to websites from pop-up ads – instead go directly to the company's website via a search engine.
Check the website security – Look for the following signs to know whether the website is secure
There should be an icon of a locked padlock in the address bar next to the website address.
The website URL should start with https:// and not just http:// - the S stands for secure.
On some browsers and websites, the address bar will turn green to show you it is secure.
Pay attention to any warnings about site certificates – these sites should be avoided.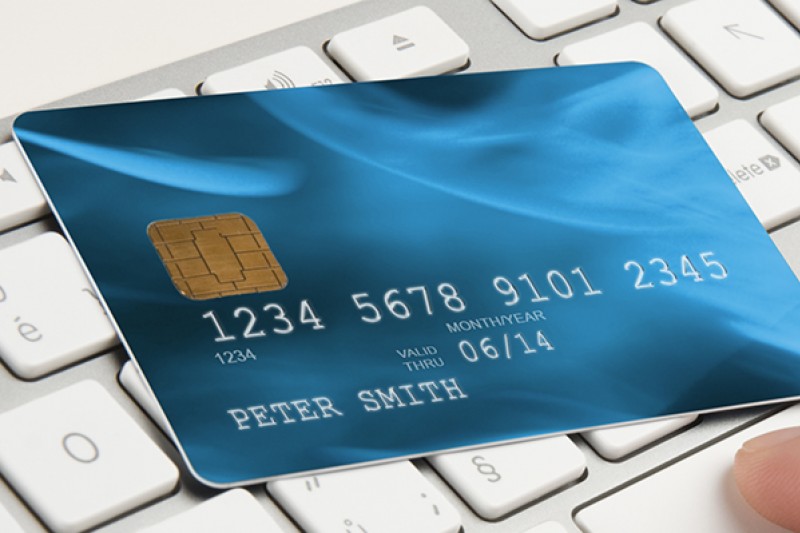 Before you go to pay – Consider the security of your payment options. Using a credit card offer more financial protection than a debit card as there are more consumer protections and it doesn't give direct access to your credit. Third party payment services such as PayPal and Google Pay are another option as you're not giving the seller your card information directly. Some banks are now also adding extra security when you're shopping online, including multi-factor authentication where you will have to pass an extra level of security to prove it's you, e.g. a one-off time-limited code sent by text.
Use your personal email - Please do not use your BU email address when registering for or accessing online accounts on retail internet sites where the use is for personal reasons. Using your BU email address for this purpose could expose BU to a cyber-attack if your email address becomes compromised.
Looking for more information?
For more guidance and top tips on staying safe when shopping online, take a look at the National Cyber Security Centre's security advice. There are also other things that you can do to protect yourself online and prevent cyber-attacks. Check out the IT information pages on the BU website for more general guidance. You can also read our safety advice around parcel delivery scams.
If you'd like to talk to someone about any online safety issues you can call the IT Service Desk on 01202 965515 or freephone 08081 962332.