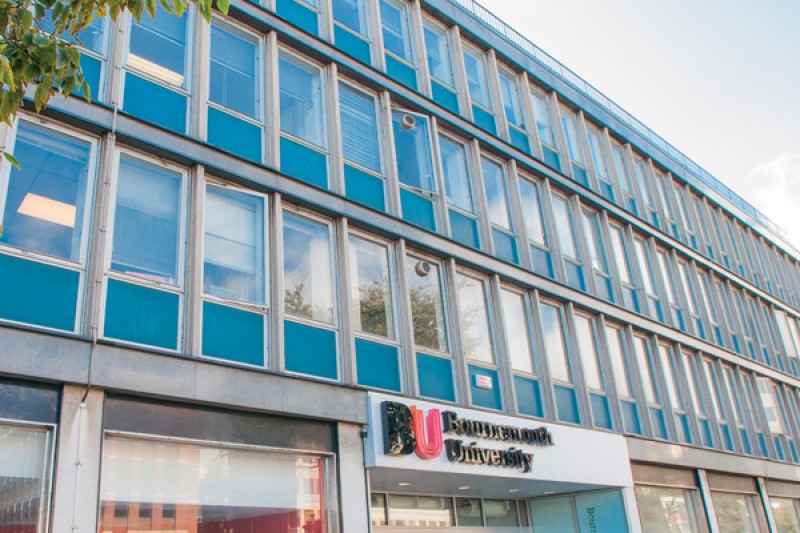 On Sunday 6 December, Bournemouth House library closed so that Estates and the library team can move to the new Bournemouth Gateway Building.
As a result of this closure there will be no library service available at Lansdowne campus between Monday 7 December and Sunday 13 December. The Sir Michael Cobham Library at Talbot campus will remain open as advertised during this time, with study spaces and PCs available for students to use. There will also be PCs available in the Open Access Centre at Studland House during this week.
All library e-resources are still accessible and our library online chat service will be available for you to ask any questions you have during this time.
The Lansdowne library service will resume on Monday 14 December from Bournemouth House and will remain open until 5pm on Friday 18 December. During this week, the library will be open for the reserve and collect service and pre-booked study space. 
Ordinary loan, one-week loan books and DVDs can be still be borrowed for the winter break - full details can be found on the website. Students can continue to  use the library booking system for study desks and PCs and the Reserve & Collect service for borrowing books until both libraries close for the winter break from Friday 18 December. Please reserve any books you want to borrow over the winter break by Wednesday 16 December, for collection by Friday 18 December at the latest.