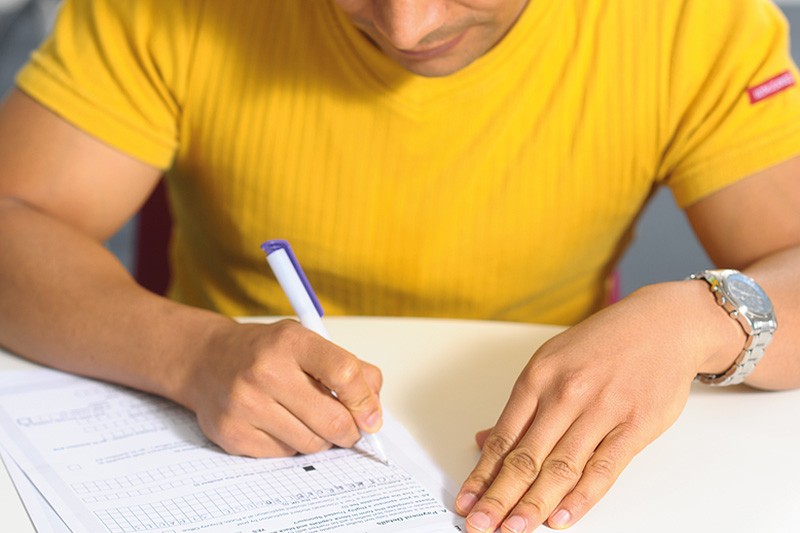 Our staff are working hard to support you through the Covid-19 pandemic whilst, in most cases, working remotely.
To enable academic staff to give the best possible feedback on your assessment submissions, we have extended the assessment turnaround time from three weeks to four weeks for the 2020/21 academic year.
This means you will receive feedback on your assignments four weeks after a submission deadline, giving your academic staff an additional week to produce high quality assessment feedback.
The BU policy on assessment turnaround times is detailed in the 6D Marking and Moderation Policy and Procedure which can be viewed on the BU website.