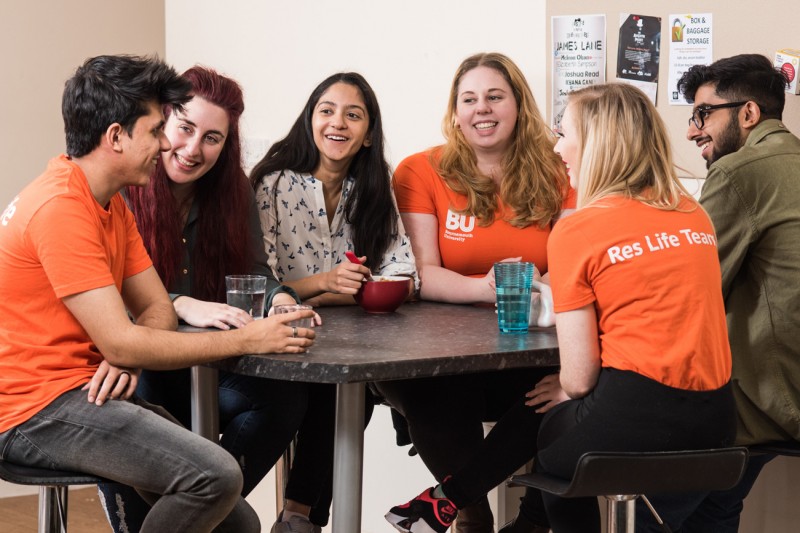 ResLifeBU are looking for passionate new Resident Assistants to join our team for the 2021/22 year ahead! This role will involve helping provide a lively, friendly and supportive community in the student halls through running activities and events within the University calendar year. You will help enrich the student experience; further reach to diverse student groups; encourage involvement and participation and motivate students meeting new people.
There are 9 part-time Resident Assistant roles available which can be done alongside your studies. The roles start from September 2021 to June 2022, paid at £10.59 per hour, and will require living in designated BU accommodation.
To find out more visit our ReslifeBU recruitment page for the full job description, person specification and how to apply.
Closing date: Friday 26 February 2021 - 12pm midday.
If you have any queries you can contact ResLifeBU by email reslife@bournemouth.ac.uk or call 01202 961133.
Posted on
Thursday, January 7, 2021
Category