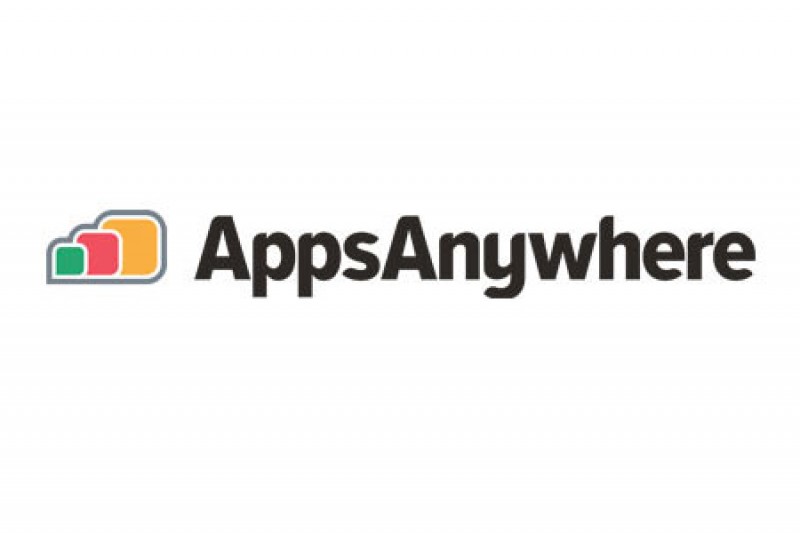 A third party supplier will be carrying out essential maintenance on BU's AppsAnywhere on Thursday 14 January between 6pm and 11pm. The AppsAnywhere service and therefore use of the applications through this platform is deemed at risk during this period and the service will occasionally be unavailable.
When using AppsAnywhere during this timeframe it is strongly recommended that you save your work regularly as there is a risk that your application may crash. If during this period you try to access the AppsAnywhere portal (https://appanywhere.bournemouth.ac.uk) and it is unavailable, please close your browser and try again a few minutes later.
If you experience any issues with AppsAnywhere outside of this scheduled maintenance window, please contact the IT Service Desk on 01202 965515 or freephone 08081 962332 from a mobile.