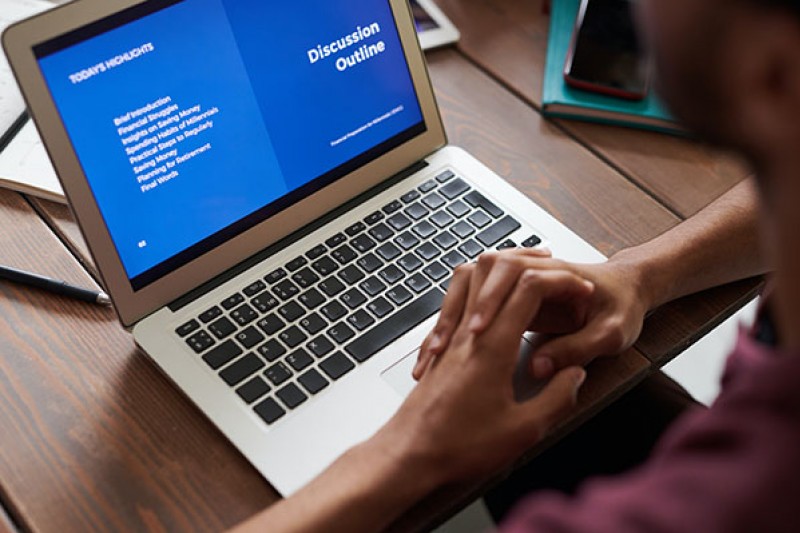 Do you need help with academic writing? Are you confused about plagiarism? Or do you want to find out more about learning a language?
The Library is here to help! We are running "10 Days of Learning" programme from Monday 25 January - Friday 5 February. Each day has a particular theme such as academic writing, learning online and critical thinking supported by an online, interactive workshop. They are designed to help you develop your self-managed learning skills.
You can view the full programme of events on the SUBU what's on guide and book onto a session with the Library & Learning Support Team. There will be plenty of opportunities to ask questions.