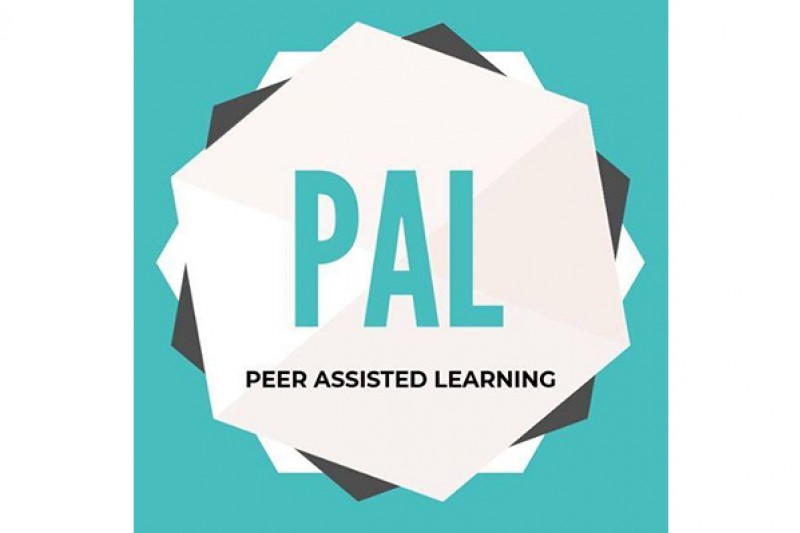 Has your PAL Leader/Placement PAL Leader/Peer Support Leader made a positive impact on you this year? The Central PAL Team are excited to announce that we are now taking nominations for our Annual PAL Award ceremony – and this is the perfect time to recognise your Leader's efforts!
The Annual PAL Award ceremony will be hosted in late April (date TBC) and, as in previous years, we will be looking to give special awards to our Leaders (see award categories listed below). Nominations are open to Level 4 students, Level 5 students, Peer Support Leaders, PAL Leaders, and members of staff - we'd love to hear from you all! (Please note: PAL Leaders can only vote for Peer Support Leaders/observers, and L5 students can only vote for Placement PAL Leaders).  
This year's PAL award categories are as follows: Responsibility; Inclusivity; Creativity; Excellence; Support; and Teamwork. Please ensure to read the award criteria detailed in the submission form before completing your nomination.  
To nominate a Leader who has made a difference to you, please complete the submission form​. The deadline for nominations is midnight, Sunday 7 March.
The Central PAL Team will carefully go through all nominations and select a winner for each award which will be announced at the ceremony. If you have any questions, please feel free to contact the Central PAL Team at [email protected].
We are very excited to deliver our annual awards in a different way this year! All of our leaders have worked very hard so far this year and deserve recognition!
Visit the PAL Central web pages for more information about the scheme.
Posted on
Thursday, February 25, 2021
Category