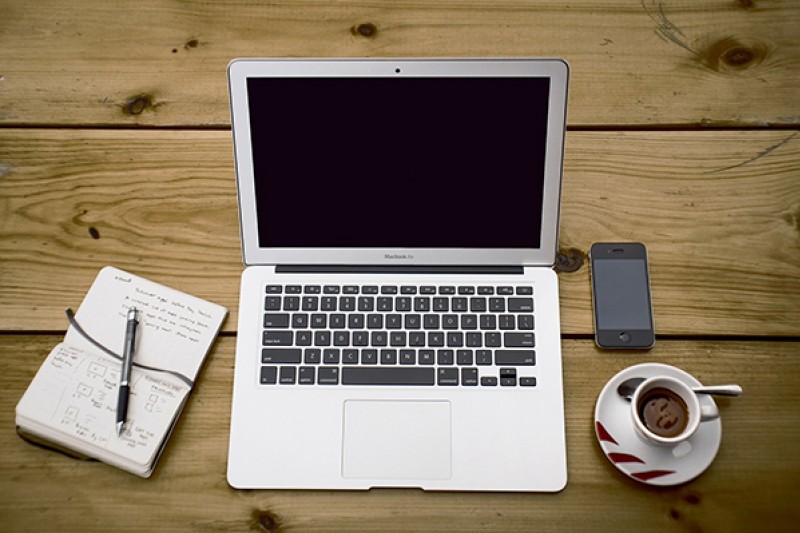 Connecting to BU
BU offer several digital solutions to support you with studying and learning remotely. This includes various options for connecting to the university in order to use some of the applications and software available on BU computers.
Check this guide to the solutions available
Which solution should I use?
Use this flow chart to determine the best way for you to connect to BU and use the applications and software you need for your study. This will help you find the best solutions depending on what device you are currently using and the speed of your internet connection, and if applicable will also depend on the type of BU computer you need to connect to (Windows or Mac/Linux). To find out what types of computers your programme uses for teaching, and therefore what type of computer you may need to connect to, use our solution look-up tool.
Step-by-step user guides
Connecting to a BU Windows computer via VMWare Horizon
This solution can connect you to a standard Windows computer (as you'd find in the libraries or open access centres), or a high-powered Windows Workstation computer if this is required for your teaching or independent learning.
 Connecting to a BU Mac or Linux computer via Leostream (through NoMachine)
You can connect to a BU Mac or Linux computer regardless of what type of computer you're currently using, as long as you have access to that type of computer as part of your programme.
Connect to the BU network via VPN (Virtual Private Network)
BU's VPN allows you to access BU systems and software as if you were sat on campus using your own computer connected to the WiFi/network.
Further guidance and support
All the information about connecting to BU remotely can be found on Brightspace under Useful Links and Brightspace Help. If you require further guidance or support with connecting to BU, contact the IT Service Desk, 24/7, on 0808 196 2332 (freephone), log a job online, or start a live chat with one of our team.
For more information about IT at BU, check out the IT Information pages on the BU website student portal.
Posted on
Monday, March 1, 2021
Category