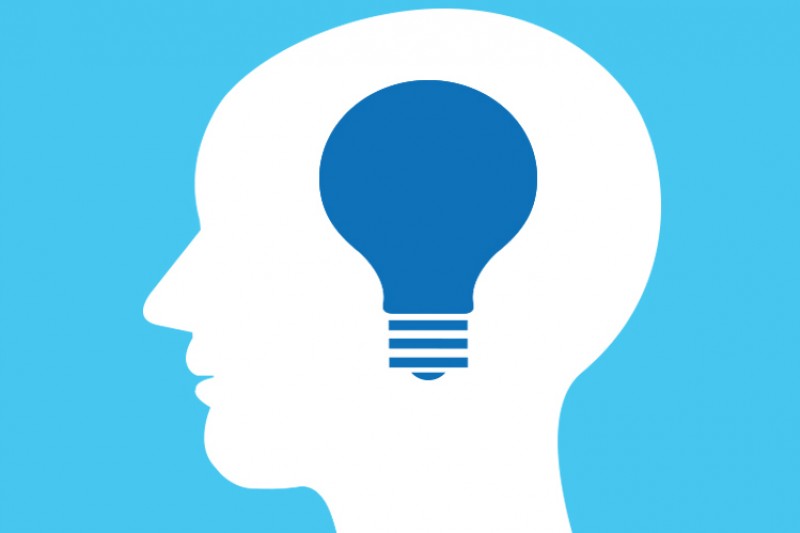 Bournemouth University's annual Showcasing Undergraduate Research Excellence (SURE) Conference – returns for a sixth year on Wednesday 17 March 2021.
SURE is BU's annual conference giving undergraduate and recent graduates the opportunity to showcase their excellent research completed as part of a dissertation, unit assignment or placement.
This year the conference will take place virtually on Wednesday 17 March between 1pm and 5.30pm and registration is now open for all to attend!
As well as giving students a supportive platform to showcase their work, the conference gives others at BU and externally an insight into the fantastic research undertaken by our undergraduates.
Over 50 BU students are planning to present their research this year and you can meet nine of our students that will be participating in the conference on our website:
Assessing dominance hierarchies and food preferences in garden birds - Morven Smith
Consumer perceptions on cultural appropriation and cultural appreciation of Eastern cultures in the Western fashion industry – Beth Harris
Does the Musical Kuleshov Effect exist? An investigation into the use of music and harmony in visual media, and their influence on the emotional judgement of characters – Megan Gampell
How are immigrants portrayed within tabloid media? – Tyiesha Falcon
Internet of Things and blockchain in smart traffic and vehicle scenarios – Amir Khan
The effect of nanoparticles on heater exchange performance – Ryan Mitchell
To what extent has the dissemination of an anti-elite style of populism affected the public trust in a Covid-19 vaccination in the UK? – Finlay Brown
What are the impacts of drama-based interventions when used in forensic settings? – Amy Preece
The events industry – exploring collaborative advantage to address the balance of sustainability – Scott Hope
Come along to meet and support the next generation of researchers, learn something new and discuss the breadth of projects they've been working on. Tickets are available now through Eventbrite.
If you have any queries or require more information about the conference, please visit the SURE conference webpage or contact 

[email protected]

.