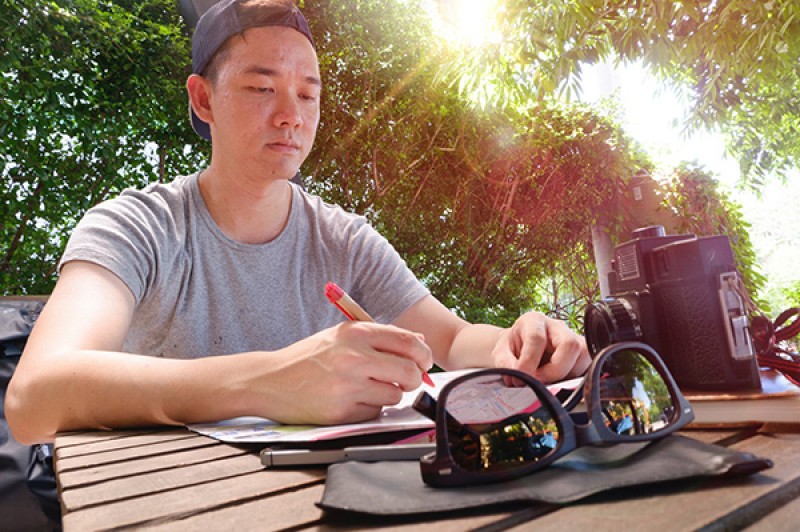 Are you struggling with writing assignments and essays? Does your grammar and sentence structure need some improvement? 
Learning to write in an academic style is an important skill at university. You need to learn how to write in a way which will convince the person marking your work that you understand what you are talking about. 
These resources will help you understand academic writing and help you to develop your own style.
You can also book onto the Academic Writing Style workshop, on Tuesday 9 March, presented by our "English For Academic Purposes" lecturer. The session is open to all students, whether English is not your first language or you are a native speaker. There will be plenty of opportunities for you to ask questions.