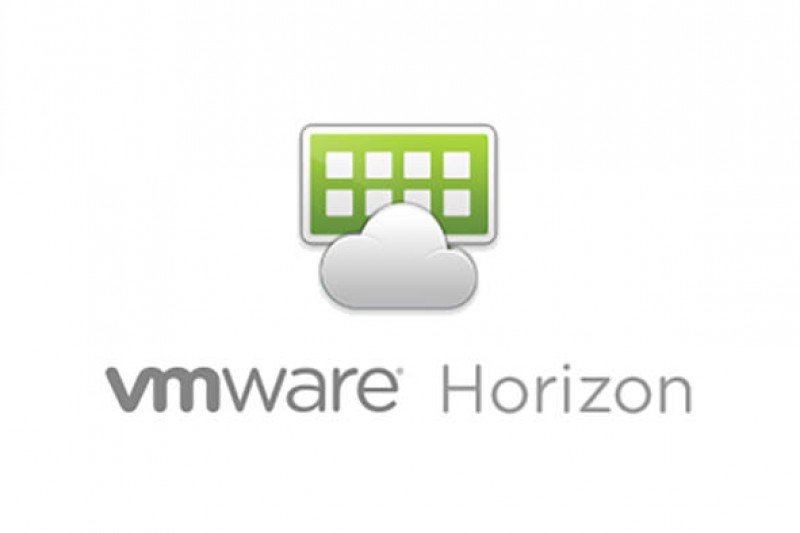 On Tuesday 30 March from 7pm to midnight, StudentDesktop.bournemouth.ac.uk (VMware Horizon) will be unavailable to all users for essential maintenance.
All computer pools in VMWare Horizon will be disabled at 7pm and any active users will be disconnected from their Horizon desktop.
To prevent any loss of work, we request that all users save their work and log off before 7pm on Tuesday 30 March.
If you experience any issues connecting to StudentDesktop.bournemouth.ac.uk outside of tis scheduled maintenance windows, please contact IT Services on 01202 965515 or freephone 08081 962 332 from a mobile.
Visit Brightspace for more information about other ways of connecting to BU and accessing BU computers and software.
Posted on
Tuesday, March 30, 2021
Category