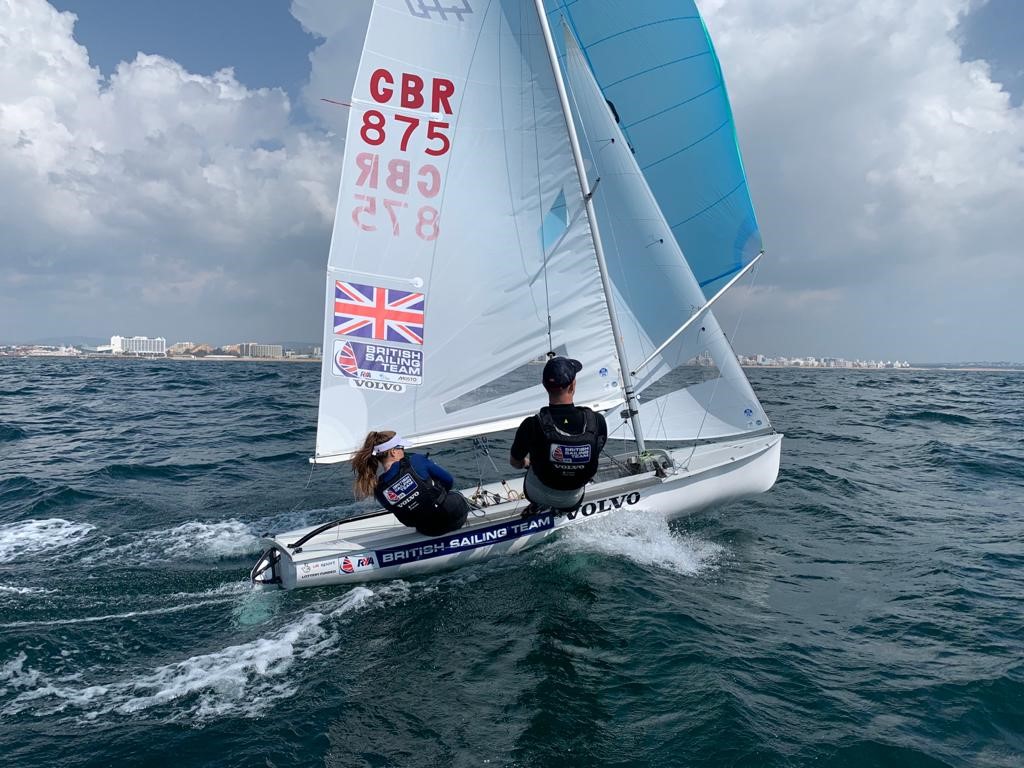 Marcus has been training and competing for the past few months in Vilamoura, Portugal at the highest senior international level achieving 5th at the Senior 470 Mixed World Championships and 15th at the Senior Europeans.
Marcus -  I would like to say a huge thank you to my coaches and supporting staff at Sport BU for allowing my teammate Freya Black and I the opportunity to compete at this level and appreciate all the help we have had to be able to achieve this. I would also like to thank the academic staff at BU for supporting this challenging journey over the past few years, I wouldn't have been able to cope without their understanding, supportive and flexible attitude.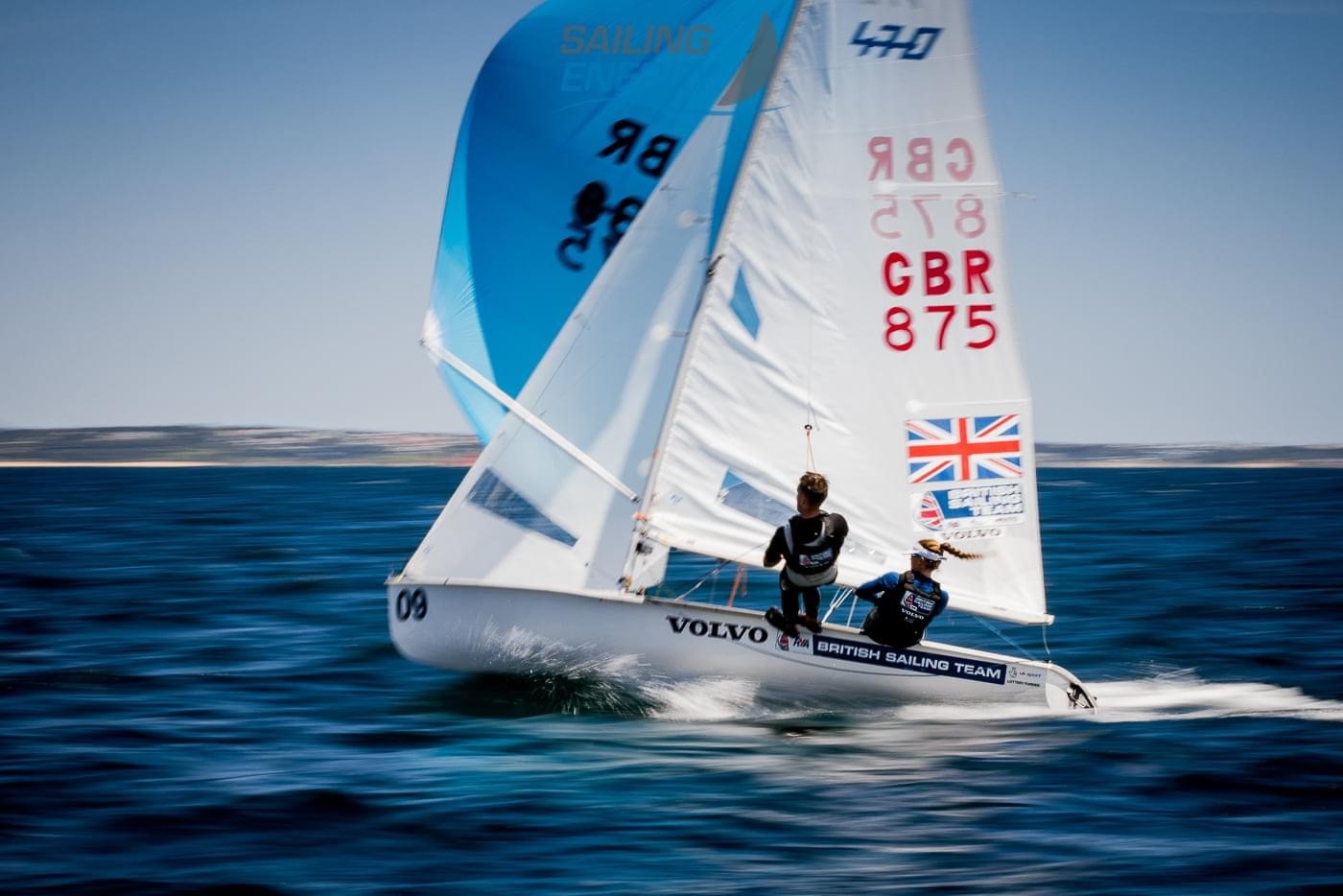 I am going into the final part of my student journey in completing my Economics degree. I'm really looking forward to full time training in Weymouth with the British Sailing Team and to putting the work in focussing on my Olympic campaign and the upcoming U24 Worlds and Europeans this July.