BU is offering postgraduate students the opportunity to apply for a fully funded remote online internship with award-winning organisation Think Pacific this summer. This is a fantastic opportunity to gain valuable work experience and improve your global skills whilst travel is limited.
The deadline to apply for this opportunity is 23:00, Wednesday 9 June 2021 (BST). Further details about the remote internship and how to apply are below.
---
International remote internship with Think Pacific in Fiji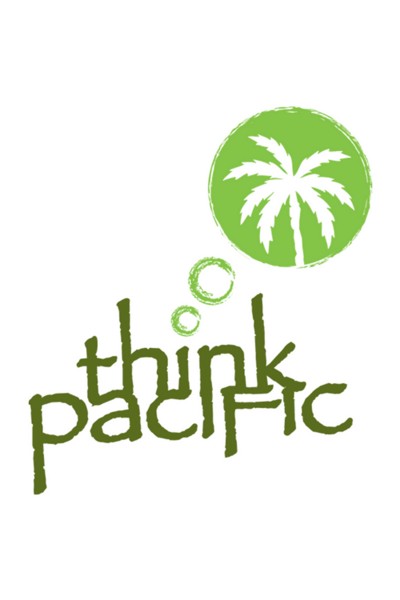 Think Pacific work in partnership with the Fijian Government and major Fijian NGO's to tackle international development issues. They support Fijian government ministries, businesses and charities, to implement the Fiji National Development Plan and UN Sustainable Development Goals.
On this remote online internship, you will be connected with real life projects that are supporting communities in the Fiji Islands. You will receive mentoring, coaching and support while working on projects with organisations to create significant impact within the following areas; Business & Enterprise; Global Health; Global Psychology; Sports Development; Marketing; International Development; Global Education; Environment; NGO Management; Engineering.
Via a 4, 8 or 12 week flexible programme starting in July 2021, you will create an action project for a Fijian organisation, complete sustainable development and cultural learning modules, engage in sector specific workshops with experts, develop your remote working skills and connect with socially-conscious students and professionals.
BU Grant Award: The BU grant award will cover the full cost of the programme, including registration fee, for 26 postgraduate students.
Find out more:
Think Pacific are running an information session via Zoom on Monday 7 June at 3pm BST. You can register to attend here.
After registering, you will receive a confirmation email with details about how to join the meeting. There's also further information on the Think Pacific website for you to read at any time.
Who is eligible?
To be eligible for the BU Grant Award towards this internship you must be a BU postgraduate student undertaking a full-time degree. This excludes courses in franchise, validation, shared delivery as well as off-campus delivery programmes.
How will I be selected?
We will assess your application based on how well you demonstrate:
How receiving the BU funding will enable you to undertake this opportunity and why you wouldn't be able to do so without the funds
How the remote internship will help you develop professionally, i.e. give you experience and skills relevant to your career goals
How the programme will enhance your intercultural competence and global awareness (global awareness is your understanding of global contexts and factors affecting your academic, professional, and personal development)
---
How to apply
To apply, please read through all eligibility criteria and complete BU's application form before 23:00, Wednesday 9 June 2021 (BST). Please do not apply directly to Think Pacific, BU will put successful applicants in contact with Think Pacific.
It is your responsibility to ensure all the necessary information is provided correctly. Incomplete or inaccurate applications will be marked as void and removed from the process. 
When will I find out if I am successful? And next steps
By 15 June you will receive an email confirming the outcome of your application and informing you of the next steps. If successful, you will receive the funding directly from BU. It is your responsibility to ensure the funding received is paid to Think Pacific before any given deadlines.
Please note that being accepted for the BU Grant Award does not guarantee that the remote internship offered will contribute towards your BU degree. You should check with your Placement Co-ordinator to see if this selected internship could be approved as a BU Placement.
If you have any questions or require further information please contact the Global Engagement Mobility Team at 

[email protected]

.