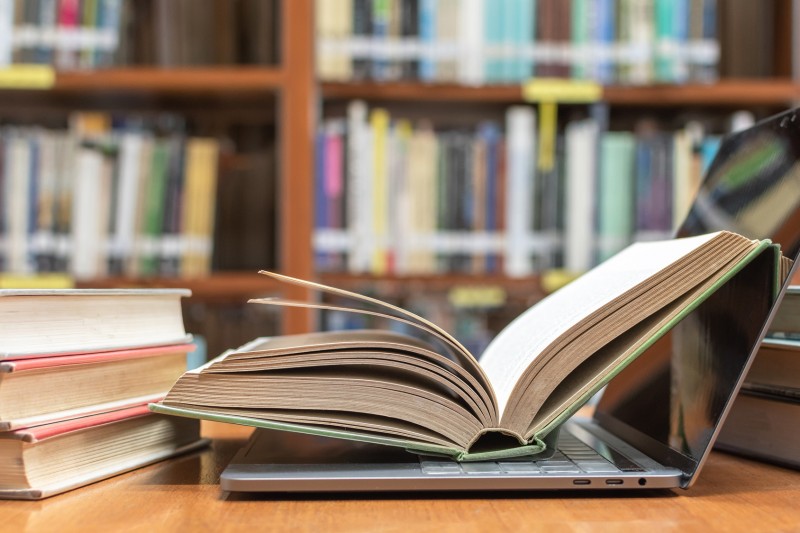 If you have borrowed library books recently, you'll have seen that they are due for return or renewal on Friday 11 June 2021. During the Covid-19 pandemic we've been renewing all your loans automatically, but from 11 June you will need to renew them yourself if you still need them.
Renewing books
To renew your loans, please log in to My Account on the Library Catalogue using your Library Borrower Number which is printed next to the barcode on your BU ID Card. 
If you have had an arrangement to borrow books without an ID Card and don't know your borrower number, please email [email protected]​ and we will help you with that.
Returning books
If you're coming to the end of your study at BU, please make sure you return all library books before you leave. No fines are being charged this academic year for the late return of books. Items can be placed in the secure returns boxes available outside each library. For more details, please see our library webpages.
Extended loan period for the summer vacation
From 28 May 2021 onwards, any books you renew and all new items you borrow will have a due date of Wednesday 22 September, giving you the whole summer vacation to read them. After that date, if you still need those items, please renew them every week or every two weeks as appropriate, according to the loan category of your book (see date label inside book). 
Are you making the most of BU's library and learning support services? 
Our Library & Learning Support team offer a wide range of online resources, including a large collection of e-books and e-journals, which you can find out more about on the BU website, on Brightspace or by chatting to the Library & Learning Support Team. BU's subject specialist librarians can support you with research and you can book an online appointment for 1-2-1 help with discovering library resources or enhancing your study skills. Academic reading lists can be accessed via unit areas in Brightspace or via Talis Aspire. You can also get involved with Peer Assisted Learning, Study Skills workshops and English language support.
Posted on
Thursday, June 10, 2021
Category