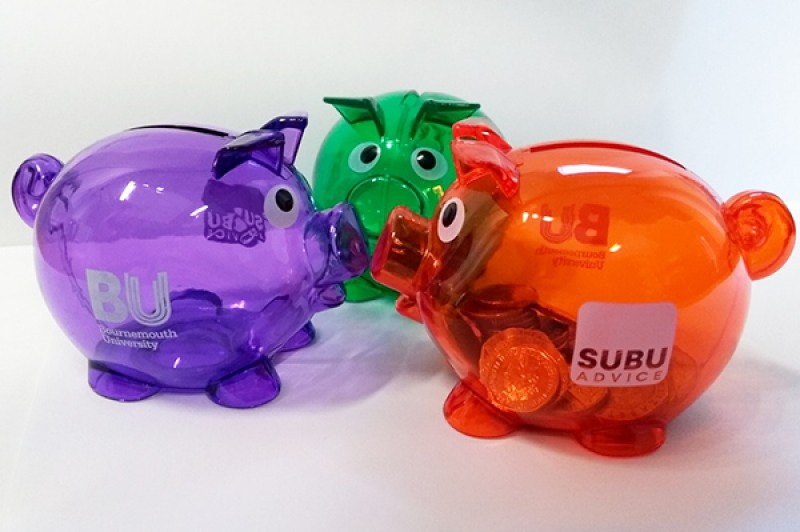 If you're a full-time undergraduate continuing your studies in 2021/22, you can now re-apply for your student finance.
The easiest way to re-apply is online and the sooner you do this the better as it can up to six weeks to process your application. So be prepared to have some money in your bank account for your first few weeks of term, as there is no guarantee the money will be in your account by the start of your studies.
You can now directly upload your evidence rather than having to post it. You'll also need to update your application if your circumstances change i.e. if you change your course through clearing or if you change where you're going to live - for example with your parents instead of halls. There is also some helpful SLC guidance and answers to common questions relating to Covid-19.
Applications for for part-time, EU and postgraduate students will be opening in the next few weeks - ensure that you don't miss any important deadlines by signing up to The Student Room mailing list.
To keep up to date follow and regularly check the Student Finance social media channels:
Posted on
Friday, June 11, 2021
Category