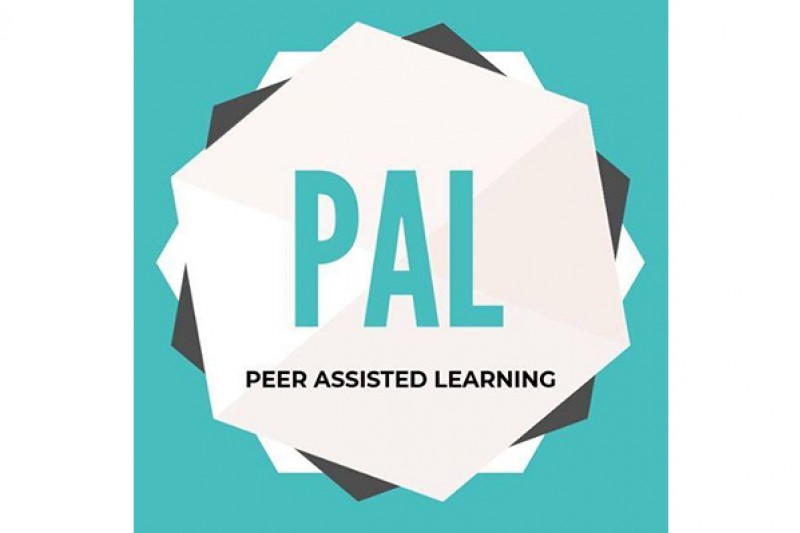 PAL Leader recruitment for next academic year is now open, with a closing date of Monday 16 August, unless stated otherwise by your programme. 
If you would like to apply, please read the application form and further information. Please send your application in by the 16 August, or the date provided by your programme.
For the many benefits of being a PAL Leader (including progression, CV enhancement, pay, and networking opportunities), please see our videos and information.    
Students have already been in contact about taking up this opportunity, so do make sure to submit your application as soon as possible to be considered. Recruitment is currently only open to current L4 students, however if you are L5 and would like to get involved then please get in touch with the Team to register your interest. 
For any questions about the role, please contact PAL@bournemouth.ac.uk.
Visit the website for more information about BU's Peer-Assisted Learning scheme.