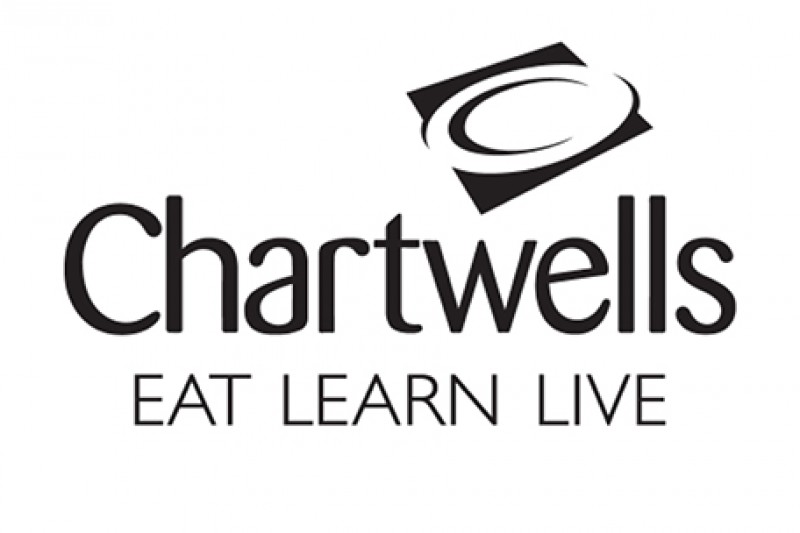 This semester there are lots of fantastic offers available at our food outlets – as well as a new app which allows you to 'click and collect' from a couple of our food venues.
The Uni Food Hub app can be downloaded through the App Store on your phone. The app allows you to click and collect food and drinks from the hot counter at the Fusion Building between 11:30am and 5pm, Monday to Friday and click and drinks from the Starbucks in Poole House between 8:30am and 5pm, Monday to Friday.
Changes will be made to the app throughout the year including loyalty schemes, so download it today and look out for the upcoming updates.
Also new for this year are a number of different food concepts, which will be offered alongside the deli bar, jacket potato bar and Friday Fish day in the Fusion Building. Vegetarian and vegan dishes will be on offer every day. The four new concepts include:
Hollo Pollo Peruvian grilled chicken
Bamboo Asian style offer
Beseha Lebanese style food
Liberty Grill American burgers.
And don't forget about our other offerings around BU:
Talbot Campus
Location

Opening hours

Starbucks, Poole House

Starbucks offers breakfast muffins and pastries until 11am then full retail range throughout the day. This includes hot and cold snacks, meal deals, pastries and confectionary.

Monday – Friday, 8:30am – 5pm

Costa, Fusion Building

Costa Coffee offers breakfast muffins and pastries until 11am then full retail range throughout the day.

Monday – Friday, 9am – 5pm

FOOD Restaurant Lunch Service, Fusion Building

A varying lunch menu alongside a deli bar, jacket potato bar and Friday Fish day. Vegetarian and vegan dishes on offer daily.

Monday – Friday, 11:30am – 3pm

Naked Coffee, Poole Gateway Building

Naked coffee is an independent local business which takes pride in roasting, blending and brewing unique ethical coffee, with a focus on a large selection of vegan products.

Monday – Friday, 10am – 3pm
Lansdowne Campus
Location

Opening hours

Costa Coffee, Bournemouth Gateway Building

Costa Coffee offers breakfast muffins and pastries until 11am then full retail range throughout the day.

Monday – Friday, 8:30am – 4pm
Posted on
Tuesday, September 21, 2021
Category