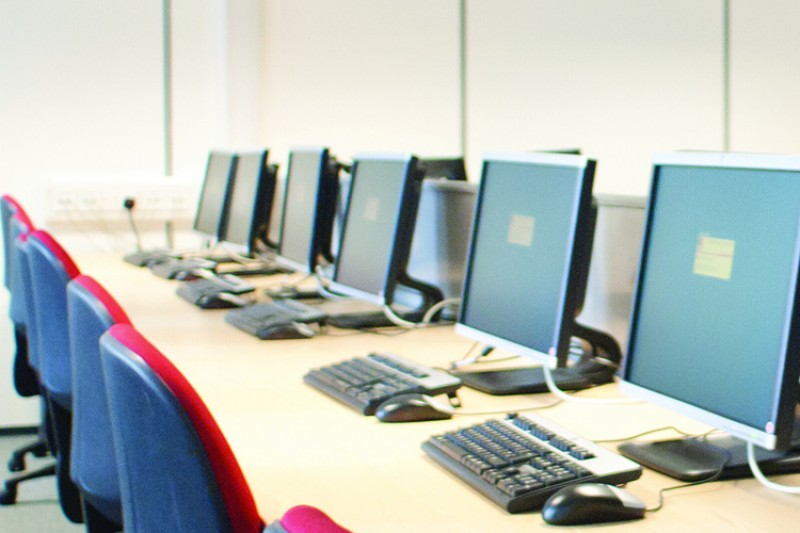 As part of IT Service's regular maintenance to ensure the integrity of our systems and minimise security risks, we will be updating servers as recommended by our suppliers. 
The recommended updates will take place out of hours between 00:00 am – 8.30 am on Tuesday 28, Wednesday 29 and Thursday 30 September. During this time, all services should be considered at risk for a short time.
If you have any queries, contact the IT Service Desk on (01202 9) 65515.
Posted on
Thursday, September 23, 2021
Category