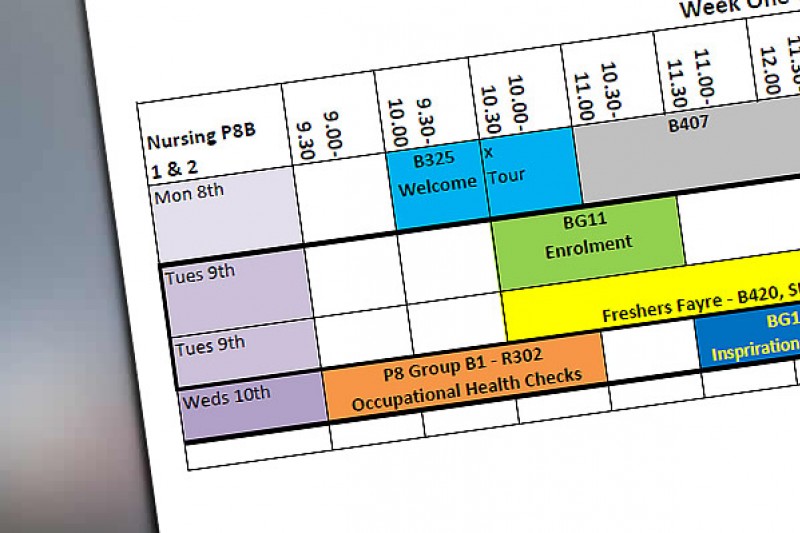 AskBU is currently receiving an unusually high number of enquiries and are not able to respond as quickly as we'd normally expect.
The information below answers some of the common queries received by AskBU from students at this time which we hope you may find useful.
Multi-Factor Authorisation and Self Service Password Reset
As an additional security measure to help protect your BU account, we have introduced Multi-Factor Authentication (MFA) to a number of BU systems, including Office 365, Zoom, and Brightspace. We have also introduced a new tool so you can reset your password (SSPR) without having to contact the IT Service Desk. Find out more about MFA and SSPR, including how to reduce the number of prompts you receive.
Student Loan
If you are awaiting your loan from the Student Loans Company (SLC), provided you have fully enrolled, BU will notify SLC who will then arrange for your loan to be paid. Payments typically take 3 - 5 working days from the date of notification, which may not be clear from the information you have received from Student Finance England.
Timetabling
If you are still unable to access your timetable please keep trying and you can view more information about accessing your timetable in the 'Your work and timetable' section of the IT information webpages. If you have been able to access your timetable but have queries about its contents, please contact your Programme Support Team.
Graduation
Please check our Graduation FAQs for any questions relating to planning your day, registration, tickets, and your certificate, gown hire and booking photography or visas and specific requirements.
Academic Achievement Scholarship
If you're waiting for further information about your pre-payment card for the Academic Achievement Scholarship, don't worry. This will be with you within the next week if you have already received an award notification from us.
If you have emailed the AskBU team with a query relating to one of these topics, and you still require help from the team, do please contact them again. Please do bear in mind that it is an exceptionally busy time for AskBU, and you may wish to consider visiting them in person at The Base, Poole House or the Helpzone, Bournemouth Gateway Building during their opening hours or contacting the team via phone.