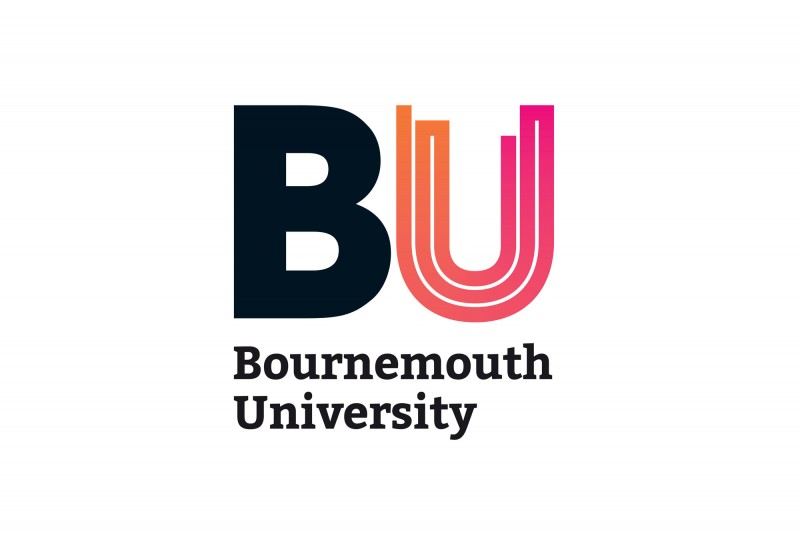 The Student Disciplinary Policy and Procedures has been updated to align to the Office for Students' guidance and expectations on addressing sexual misconduct, anti-Semitism and hate crimes.
Although the previous version allowed us to take action on allegations of this nature, more detail has been added including definitions of examples of racial harassment (Appendix 1 section 2) and sexual misconduct (Appendix 1 section 5). For clarification more examples of misconduct have also been added into Section 3 of the policy.
Two previously separate policies – Student Social Media Policy and Dignity and Respect (Harassment) – have been incorporated into the main Student Disciplinary Procedure, thus streamlining and simplifying documentation.
The whole policy has also been re-written and restructured to make it easier to understand and the number of staff who can investigate allegations of misconduct has been increased.
The Student Agreement has also been updated to reflect these changes.
Where can I find these on the BU website?
You can find the Student Agreement on the Important information page, and the Student Disciplinary Policy and Procedures under the Conduct and Welfare section of the same page.