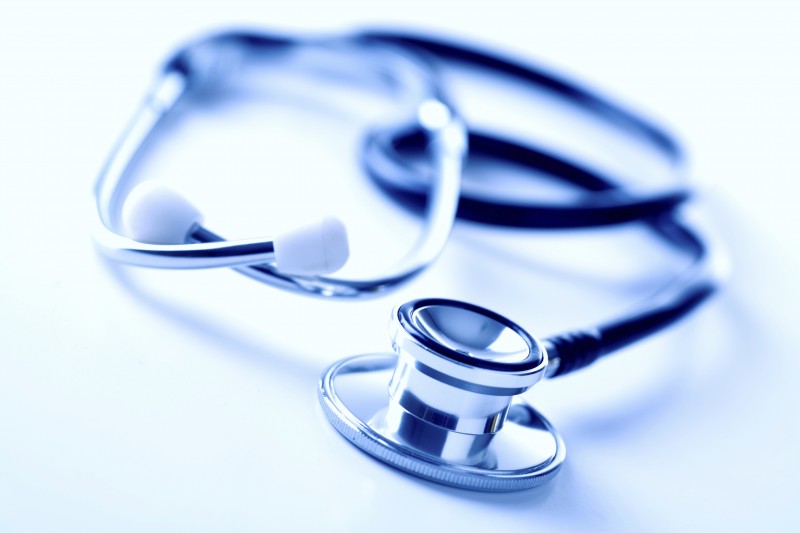 Whether you need to register with a doctor, or you'd like some medical advice, there are a variety of services available to you. 
The Student Medical Centre on Talbot Campus is open from Monday to Friday, 8.45am - 5pm. Call 01202 965378 to book an appointment, the phone lines can be very busy so you may need to wait.
You can also book appointments online using SystmOnline. Initially you'll need to register for SystmOnline, this is available 24 hours a day for you to view, book and cancel appointments.
If you would prefer to register with a Medical Centre closer to your accommodation, you can find a full list of local GP surgeries on the NHS website. You can also get medical support from: 
Need help urgently?
For life-threatening emergencies always call 999 or 01202 962222 if you're on campus.
But if you have an urgent medical problem, that isn't life-threatening, and you're not sure what to do - call NHS 111 for 24 hour support, 7 days a week. NHS 111 will ask you questions about your symptoms and help direct you to the most appropriate service for your problem. This could include:
Finding out what local service can help you
Getting connected to a nurse, emergency dentist, pharmacist or GP
Getting a face-to-face appointment if you need one
Being told how to get any medicine you need
Getting self-care advice.
You can also download the free WaitLess mobile app to help you make an informed decision about the best place to go for urgent treatment. It provides current waiting times, opening hours and directions to all urgent care centres in Dorset.
Suspect it's Covid-19?
If you have suspected or confirmed Covid-19, you must stay at home and get tested as soon as possible. At no point should you come to campus or attend your GP surgery in person without an appointment. If you are symptomatic and/or have received a positive test result for Covid-19, please let us know by emailing covid@bournemouth.ac.uk. Check our how to report a Covid-19 positive test and the support available page.
If you need to self-isolate, AskBU will let your faculty know, who will get in touch with you with any additional course information that you may need, and will also arrange for a follow-up welfare check. You'll need to inform all other students living in your house/flat, so they can take appropriate action as required. You will also need to let your accommodation provider know that you are self-isolating.
If you need any additional support or answers to questions, please check our Covid-19 FAQ or get in touch with AskBU.
Got all your vaccinations?
You can easily protect yourself by ensuring you're equipped with the right vaccinations. There are two vaccinations that you should ensure you have:
MenACWY: protects you against meningitis and septicaemia (meningococcal disease), which can be fatal. The vaccine is administered through one injection to the upper arm and is free to all students under the age of 25.
MMR: protects you against measles, mumps and rubella. Most are given this vaccination at two stages in their early childhood, first as a one-year-old and again at the age of three. However, in some cases people may be missing one or both of these doses and so if you are unsure you should check with your GP as a matter of urgency.
The Student Medical Centre can provide Covid-19 vaccinations, please speak to your doctor regarding this.The flu vaccination is also offered every year to protect adults and children at risk of flu and its complications. It is offered free of charge on the NHS to those most at risk. 
Need a repeat prescription?
If you've already been issued a prescription for medication, you may be able to get a repeat prescription without seeing a GP. Call your GP or Medical Centre to find out more.
Important: If you have regular medication, please ensure that you bring at least one month's supply when you start university. You can order repeat medication once you are registered with us.
Posted on
Friday, November 19, 2021
Category