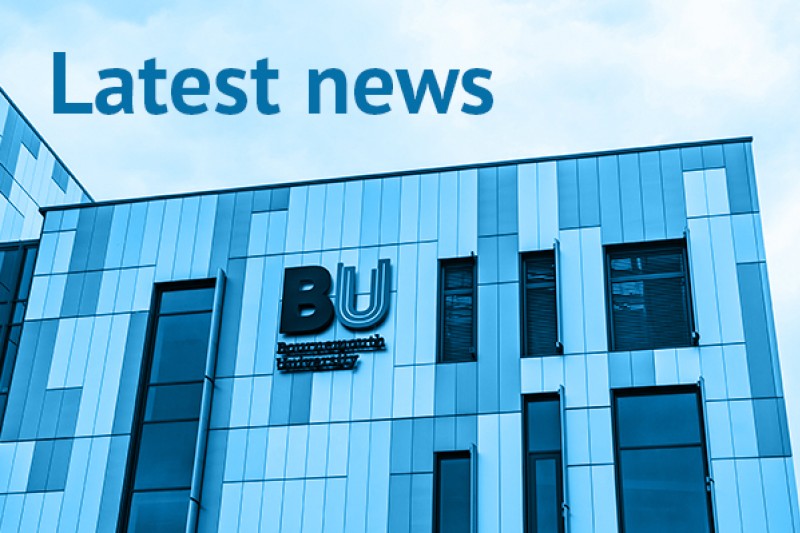 Pay for Bournemouth University staff (and other participating Higher Education Institutions) is negotiated and agreed on a national level, led by the Employers Association (UCEA). The National Pay Negotiations for 2021/22 led to a 1.5% cost of living increase for staff this year, with higher base increases for staff on lower pay points, ranging from 1.5% up to 3.6%. Unfortunately, this offer was rejected by the University and College Union (UCU), which recently decided to ballot its members for industrial action on four issues, including pay. The ballot, which was disaggregated so results from each university counted separately rather than being added together for an overall result, opened on Monday 18 October and closed on Thursday 4 November.
The ballot was for both strike action and action short of a strike (ASOS).
The ballot results for the four fights were published on 12 November and can be found on the UCU website. At BU, while there was the required turnout of 50%+, UCU members did not vote for strike action. However, they did support action short of strike (ASOS). BU has subsequently been informed that UCU propose to commence ASOS from 1 December 2021. The action will be continuous with the latest possible end date of 3 May 2022. 
What does action short of strike mean?
UCU has told us that its members who are taking part in the action will only work their contracted hours and duties and will not volunteer to do more.
What impact will this have on me?
Whilst action of any kind is not what we would want, however, as always, our aim throughout this will be to minimise the impact on our students.
What action is BU taking to minimise any disruption?
As staff will be working their contracted hours, we anticipate that they will continue to work in full compliance with their contractual obligations, including terms implied through custom and practice. 
What action is BU taking to avoid this action taking place?
This action is part of a national dispute and any resolution needs to be made at a national level. Locally, we continue to work closely with trade union colleagues on a number of key initiatives which address casualisation, the gender pay gap and workload planning. In addition, we have our internal processes which reward staff through pay progression and promotion.
Who can I speak to if I have a question?
Please get in touch with your programme team.