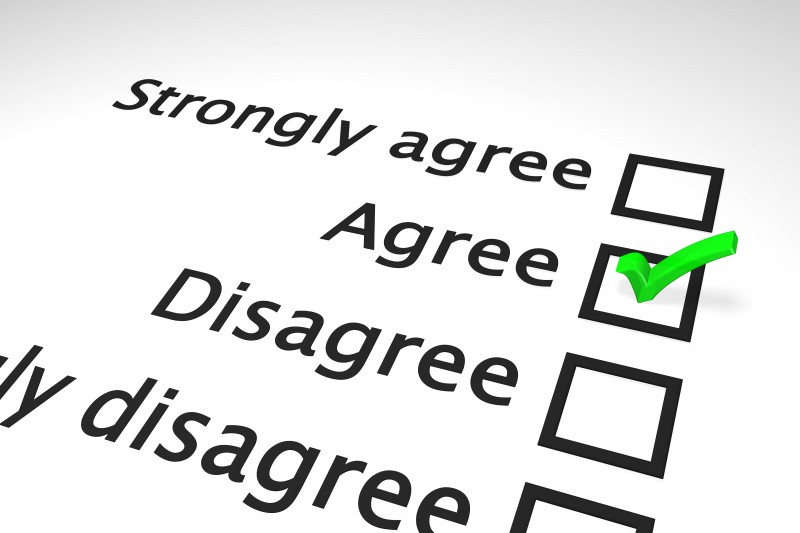 Most undergraduate and master's students at BU were asked in November to complete the Mid-Unit Student Evaluation (MUSE) for each of the units they are currently studying to share feedback on their course and how they are getting the most out of it.
For the 2021/22 academic year we are piloting a Final-Unit Student Evaluation (FUSE) with some BU programmes. The units and programmes selected to take part in the FUSE pilot will be able to complete their evaluation between Monday 6 December and Friday 17 December.
What is FUSE?
FUSE is about you, your course and your learning. The timing of the evaluations means that you can reflect on your learning experience compared to the start of the unit and consider how your understanding of the subject being taught changed as a result. You'll be invited to share your views online, via Brightspace.
Your feedback allows us to build on current successes and identify areas for development – it influences your future learning experience and that of other students.
How will the survey results be used?
The collective, anonymised, results of all the MUSE and FUSE feedback will be responded to by your tutors via Brightspace and dates for this will be communicated through your faculty.
We value your views and request that you take a professional and constructive approach in your feedback comments.
Find out more about sharing your student feedback and the Mid-Unit Student Evaluation.
Posted on
Friday, December 3, 2021
Category