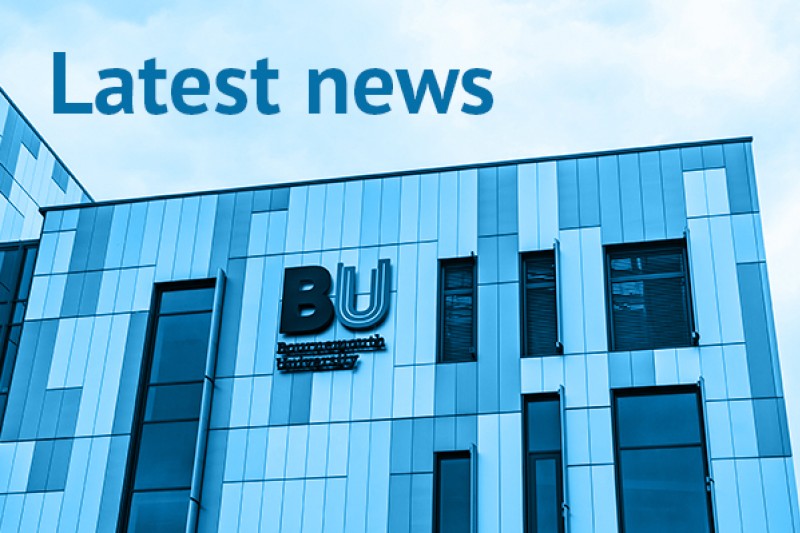 Welcome back from the winter break, below you will find a reminder of the key information that you need to know for your January assessments and exams.
January exams
Exams will be taking place as per the January exam timetable. This includes in-person exams. If you have in-person exams, it is important that you are available on campus to sit them according to your timetable. Please arrive at least 15 minutes before the published start time to take your seat.
We have worked hard to make our campuses and exam venues as safe as possible with the compulsory use of face coverings, increased ventilation and the continued availability of home test kits from Talbot and Lansdowne campuses. In line with the current rules on our campuses, you will be required to wear a face covering for the duration of each exam, unless you are exempt. In order to protect fellow students and staff, please also take a lateral flow test in the morning before your exam. You can pick these up from local pharmacies, order them online or collect them from the receptions at Bournemouth Gateway Building and Poole House. If you are unable to sit your exam due to illness, please follow the Exceptional Circumstances procedure.
Remember to bring your ID card with you to each exam, and read about the other exam procedures you need to know before your exams.   
Exceptional circumstances
It is important that you let us know as soon as possible if you feel that exceptional circumstances have impacted your studies or your ability to attend an exam. Waiting until your results have been published will limit the support available to you, so it is important that you ask for support early. If you are seeking an extension for an assignment, you will need to do so prior to the assignment hand-in date. If you feel that circumstances have negatively impacted your academic work, you should talk to your Academic Advisor, Programme Leader (PL) or Programme Support Officer (PSO) to see if you may be able to request a coursework extension or have your exam(s) postponed, or request Assessment Board consideration of your exceptional circumstances. 
If you are experiencing personal difficulties which are impacting your studies, we encourage you to seek help and there are a range of services at BU available for you, such as your Academic Advisor and the Student Wellbeing team. The Students' Union Advice Centre can also provide independent support and advice. You can contact AskBU for further information. 
If you have any questions, please contact AskBU.