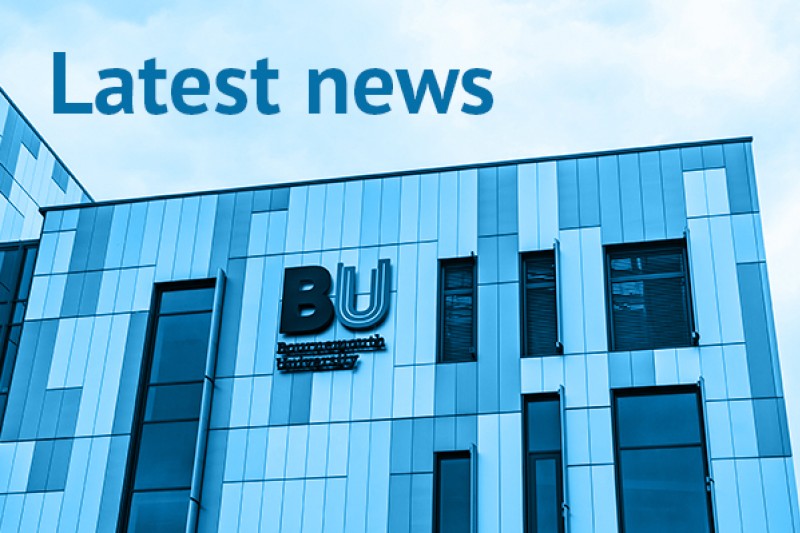 This academic year summer exams will take place between 23 May and 1 June 2022. You can view the exam timetable online to check when and where your exams are taking place.
During the assessment period, our approach to Covid-19 guidance will reflect current government and campus guidelines. It is important that we all continue to show kindness and remain vigilant to protect the BU community.
If you develop Covid-19 symptoms, please do not attend your exams, or come on to campus. We will support you to remain at home and our exceptional circumstances policy can help you inform your programme team of your sickness.
When in all indoor spaces, we strongly recommend wearing a face-covering to protect yourself and others. Hand sanitising facilities will also be made available outside of exam venues for you to use.
Please leave your venue promptly after your exam to reduce congestion in busy indoor spaces. We will avoid congestion where we can, but please listen to the advice given at your venue to support the flow of people before and after your assessments.
Continue to show kindness. The exam period can be a stressful time for many, continue to show kindness to those that wish to keep their distance or ask you to wear a face-covering.
The university is here to help you if you need support, so please get in touch with us via the AskBU team.