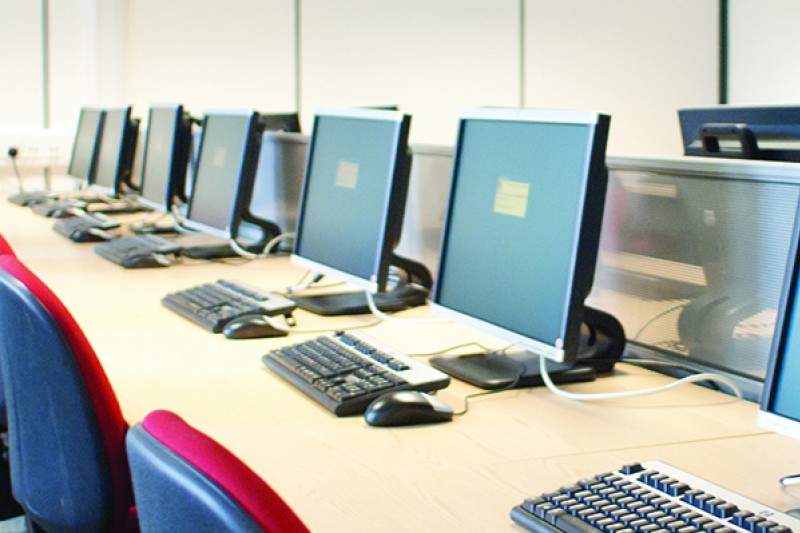 To further secure and protect our data IT Services will be performing essential maintenance to our firewalls on Thursday 12 May between 7pm and 10pm.
There may be a number of brief outages to services with disruption being no longer than 10 minutes. This will affect all users, staff and students, whether you are on campus or accessing services remotely. Please make sure you save your work regularly to avoid the risk of any loss.
If you have any queries, please contact the IT Service Desk on 01202 965515 or freephone 0808 196 2332.
Posted on
Monday, May 9, 2022
Category