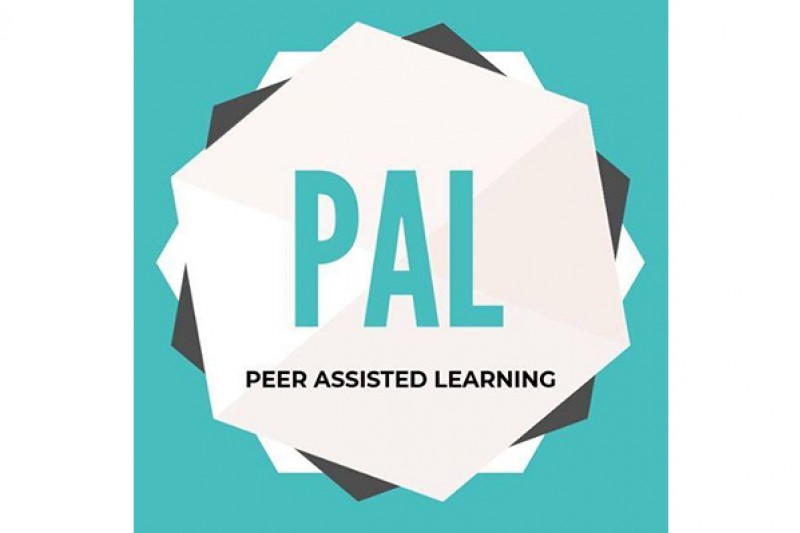 Don't worry, you may still have a chance to get the PAL Leader role - check below the list of programmes that still have positions available.
A Peer Assisted Learning Leader is a rewarding, paid role that you can manage alongside your studies, while being fully supported. Being a PAL Leader is a fantastic opportunity to share your valuable experiences, knowledge, and skills to first-year students in order to help them to adjust quickly in their transition to university life. This is not a teaching role, but includes facilitation and shared discussion.
Fill out the application form and don't miss this amazing opportunity to benefit new students' transition into Higher Education and your own learning and employability.
For full information and how to apply visit the PAL website.
Business School

Faculty of Media & Communication

Business Management 
Events Management 
Marketing 
Accounting & Finance 
Sports Management & Coaching 

Computer Animation Art & Design 
Computer Animation Technical Arts 
Marketing Communications 
Multimedia Journalism & Sports Multimedia Journalism 
English
Politics 
Media Production 

Faculty of Science & Technology

Faculty of Health & Social Sciences

Archaeological, Anthropological & Forensic Science 
Archaeology 
Anthropology 
Biomedical Sciences
Computing 
Design Engineering 
Environmental Science 
Forensic Biology 
Mechanical Engineering 
Music & Sound Production 

Children & Young People Nursing 
Criminology 
Criminology & Psychology 
Midwifery 
Operating Department Practice 
Sociology and Social Anthropology 
Sociology & Criminology 
Sport Therapy and Exercise Science 
Sports Therapy