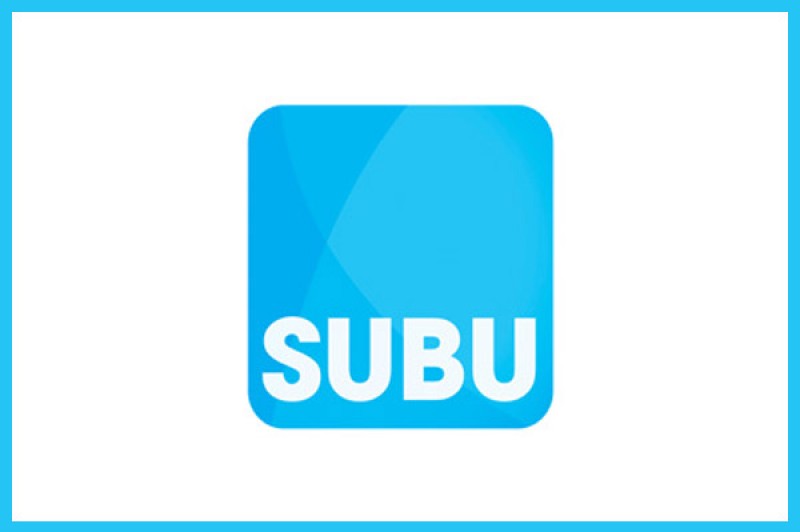 Tickets for the first SUBU Award ceremony on Thursday 19 May are now available to all BU students.
The SUBU Awards recognise the work of exceptional students or groups that have enhanced the student experience and gone above and beyond. More details about the shortlisted nominees are available on the SUBU website.
The awards event will take place at Key West, Bournemouth Pier between 7:30pm and 10:30pm. To secure your place, a £5 deposit must be paid per ticket, this will be fully refunded to you after attendance of the event.
Find out more and book your tickets at www.subu.org.uk/awards.