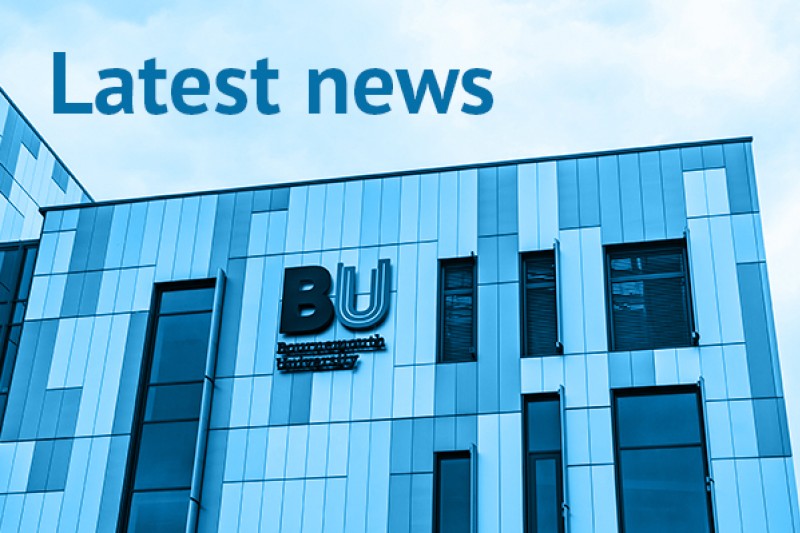 We wanted to update you with regards to the industrial action which is currently taking place at BU, following the communication sent to you last week.
As you are aware, the UCU Trade Union has secured a mandate for industrial action, which started on Monday 23rd May and is a continuous period of action short of a strike (ASOS), which includes a boycott of all marking and assessment processes.
The university, in collaboration with SUBU, continues to monitor the impact of any action on all our students and to ensure that contingency plans are in place. However, we would like to reiterate that we are continuing to operate normally. Therefore, please submit assignments and coursework in line with current deadlines and attend scheduled exams and other timetabled sessions, unless you have been formally advised that arrangements have been changed. If you are a Postgraduate Researcher, please continue with your research according to your agreed timeframes.
The university does not anticipate that the action will impact your assessments, but if any exams, including viva voce exams, are affected, please be assured that there are exception provisions in our Academic Regulations, which we can use if necessary to enable us to assess your achievements and ensure that you can progress to the next level of your studies or research, or complete your studies or research and graduate as expected this academic year, where you have met learning outcomes and required standards.
If the industrial action has a specific impact on your assessment deadline, we will take this into account and no penalty will be applied to your work. We will address any additional impact to your course or unit at a course or unit, rather than individual, level. However, if you feel that the action short of a strike is affecting your work in other ways, please speak to your Academic Advisor/Programme Leader/Postgraduate Research Administrator first. They will advise you on the best course of action for you.
The industrial action is a consequence of a pay dispute in respect of the 2021/22 national pay negotiations; any resolution needs to be made at a national level. We remain hopeful that the dispute can be resolved without the need for further industrial action beyond what has been announced, but are working in the meantime to minimise the potential impact on you.
We recognise that this may be a difficult time for you and you can find some more details in the form of Frequently Asked Questions to answer some questions that you may have and to outline the steps we are taking to minimise the disruption to you and your studies. We will continue to provide you with further updates.
Posted on
Monday, May 30, 2022
Category