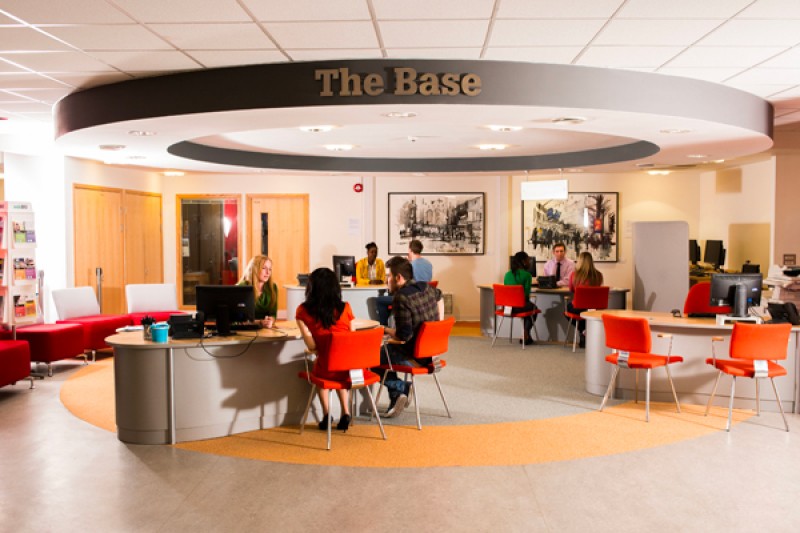 The AskBU face-to-face service will be closing earlier from 6 June through to 16 September. 
Both the Base at Poole House and the Helpzone at Bournemouth Gateway Building will be closing at 3pm during the week.
Although, you'll still be able to contact the team as usual via email and phone from 9am to 5pm, Monday to Thursday (4.30pm Fridays).
You can contact us as follows or check our FAQs to help find the answer to your queries: