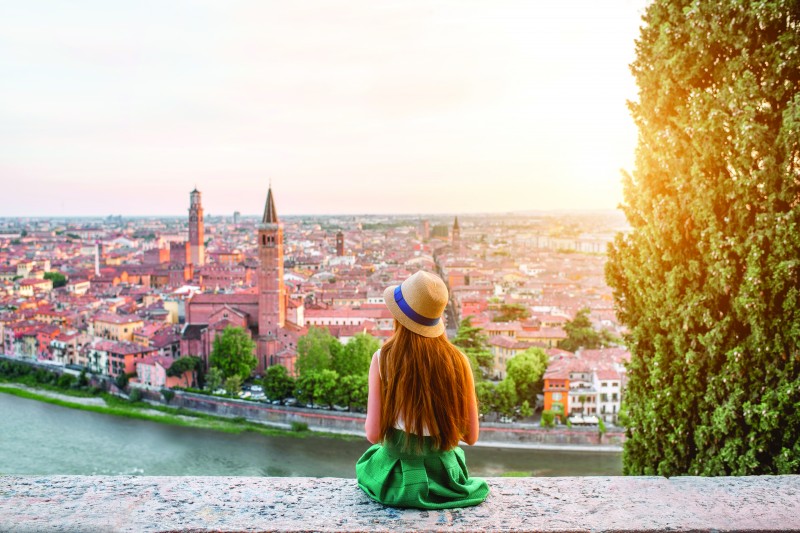 Final year students and recent graduates - you can now receive Erasmus+ funding until 31 May 2023 for work experience opportunities in Europe after completing your studies.
BU students can receive funding for traineeships, related to their degree, in eligible European Economic Area (EEA) countries for up to a year after graduating, this also includes opportunities in your home country if you are an EU citizen. You'll need to complete a minimum of 60 days before 31 May 2023 to be eligible. The funding must be put in place before you travel and before you start work.
Funding through the Erasmus+ work mobility scheme will end on 31 May 2023, so the latest possible start date that you can undertake your experience in Europe is 1 April 2023. 
Funding for overseas experiences after your studies
Contact the Global Engagement Team or complete the eligibility survey as soon as you know you'll be undertaking work overseas in the EEA. The Global Engagement Mobility Team will be able to advise you on the next steps and support you through the process. 
More information
You can find out more about Erasmus+ funding for work abroad or other overseas opportunities for work and study on the BU website. More information on the Erasmus+ eligibility criteria and how to apply can be found on our Erasmus+ webpages.
Contact us
If you have any questions, you can meet the Global Engagement Mobility Team at a weekly drop-in session:
Mondays 1pm - 5pm: Join online via Microsoft Teams (MS Teams), search "BU Study and Work Overseas Drop in" or access the Teams session directly.
Wednesdays 1pm - 5pm: Visit the Global Engagement Hub in Poole House, Talbot Campus, next to the Student Shop.
Or email [email protected] for Erasmus+ work overseas related queries.