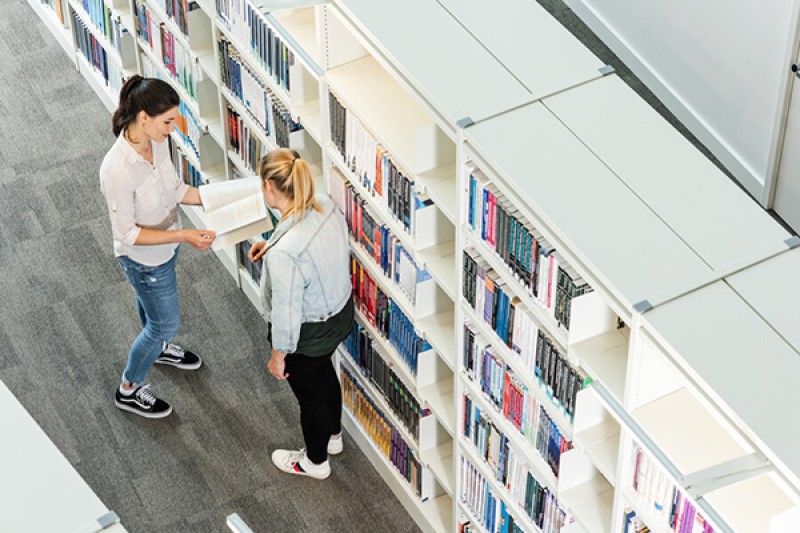 We are currently in the process of changing our library management system and expect there to be periods of intermittent downtime with the current system between Friday 17 and Wednesday 22 June.
This will particularly affect borrower loans, renewals and reservations and anyone using the self-check machines in The Sir Michael Cobham Library and The Weston Library. If you experience difficulties, please visit the Library HelpZone staff who will be able to offer assistance.
If you have any questions, please contact [email protected] and someone will be able to assist. Thank you for your patience.