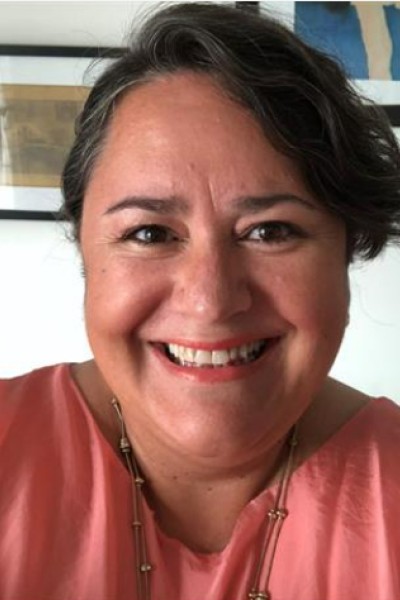 Principal Academic in Socio-emotional Intelligence & Service Excellence at BU, Dr Camila Devis-Rozental, has been shortlisted for the Shaw Trust Disability Power 100. This list recognises the top 100 disabled people working and living in the UK and is one way in which the Shaw Trust celebrates what it and others have achieved to change perceptions about disability with employers, participants, government and society. 
 
Camila is a culture leader at Bournemouth University, with expertise in positive psychology, Socio-emotional Intelligence (SEI) and humanisation. In her research, Camila has explored the concept of SEI with a focus on higher education teaching and learning, as well as the importance of developing socio-emotional intelligence for our own wellbeing. She has also developed and delivers an academic and professional practice unit which engages students in developing holistically, taking into account their socio-emotional intelligence and other key areas around wellbeing such as positivity, kindness, gratitude, mindfulness, motivation and others. Camila is also a Senior Fellow, mentor and reviewer for Advance HE.
 
You can find out more about the Disability Power 100 on the Shaw Trust's website and the results will be announced later in the year.
Posted on
Thursday, June 23, 2022
Category